7.59

Using a dangerous and untested method of time travel, Cole arrives from a post-apocalyptic future in the present day. His mission is to locate and eradicate the source of a deadly plague that will eventually decimate 93.6% of the human race.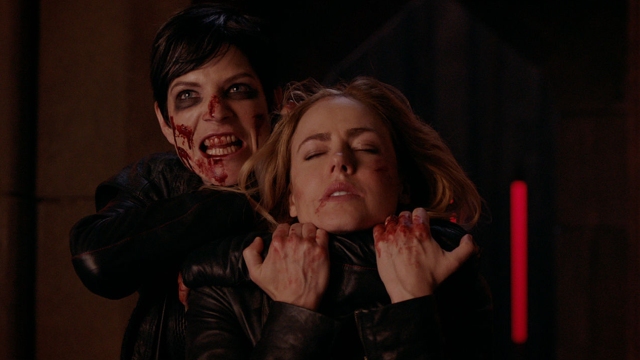 When all hope is lost, Cole must complete his cycle so that his younger self will one day arrive at…
The final battle against the Witness as the fate of time and mankind hangs in the balance. All the…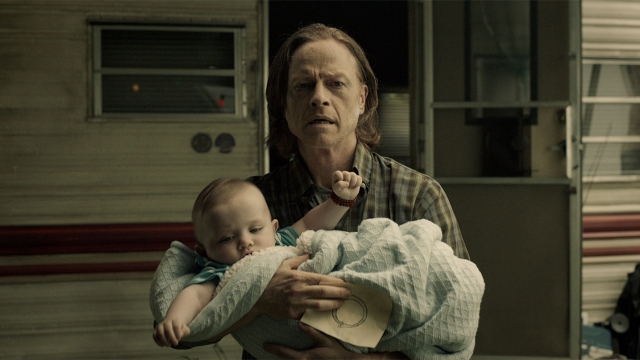 The beginning of the end approaches as Cole and Cassie embark on their final mission.
Every imaginable threat descends upon Railly and Cole. With Titan looming - and ally fighting ally…
Cole and Railly finally learn the heart-breaking life story of the man who calls himself The…
Jones comes to the disheartening realization that time travel is humanity's true enemy and that as…
Trailer
Seasons
Posters
Similar TV Shows