8.6

Adventure Time follows two best friends: Finn (a 12-year old boy) and Jake (a wise 28-year-old dog with magical powers), and the surreal adventures undertaken by the duo as they traverse the mystical Land of Ooo. A world built for adventure, Ooo is filled to the brim with various landscapes for the two buddies to explore and bizarre characters to assist.
Returning series


TV series created in 2010 by Pendleton Ward.
The show consists of 9 seasons and 267 episodes.
Fern reveals his ability to change his appearance to look just like Finn. Impressed, Finn joins…
While fishing, Finn and Fern encounter Sweet P who was running away from home after having a…
At a Fionna and Cake book reading by Ice King, an old woman claiming to be Fionna (voiced by…
Finn confronts the power behind Founders Island, but will he ever return home to Ooo?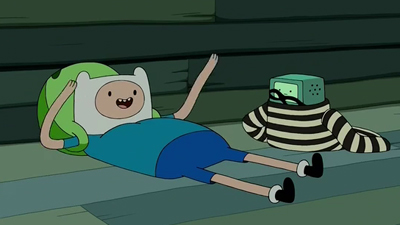 A look at what Ice King and Marceline were like 996 years ago.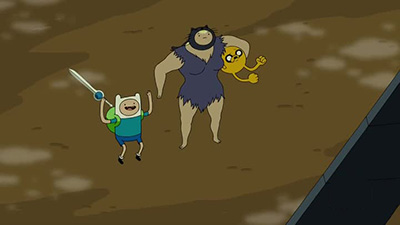 An unexpected revelation from Susan leads Finn closer to answers about his past.
Seasons
Posters
Similar TV Shows