6.33

Their precinct is the Autobahn, they work at breakneck speed. Their enemies: stolen car dealers, killers and extortionists. 24/7 service for the men of Cobra 11 - Our safety is their job!
Returning series


TV series created in 1996 by Claude Cueni, Hermann Joha.
The show consists of 41 seasons and 368 episodes.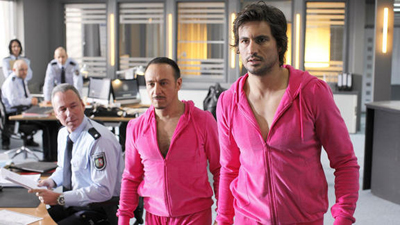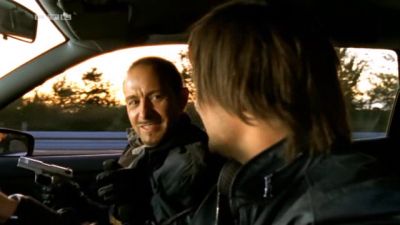 Bei der Razzia in einer Disco wird der Inhaber und Drogenhändler Thomas Reinhardt erschossen - und…
Seasons
Posters
Similar TV Shows