7.24
Sydney Bristow, an agent who has been tricked to believe she is working for the U.S. government is actually working for a criminal organization named the Alliance of Twelve. Upon learning this, Sydney becomes a double agent for the real CIA.
Ended


TV series created in 2001 and concluded in 2006 by J.J. Abrams.
The show consists of 5 seasons and 105 episodes.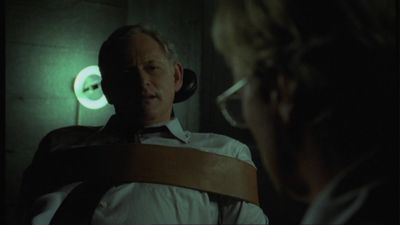 Sydney and Jack are confronted by the new director of SD-6 who replaces Sloane, whose whereabouts…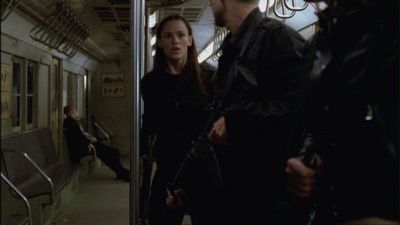 Jack, Sydney, Irina, Vaughn and Nadia parachute into Sovogda. They're supposed to dismantle a giant…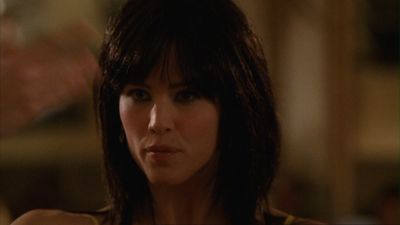 When a mission goes wrong, Sydney's is placed in danger and Marshall is the only one who can save…
Seasons
Posters
Similar TV Shows