7.3
Alphas is an action-packed thriller about five ordinary people who are brought together to form one extraordinary team of Alphas -- people with the unique power to stretch the capabilities of the human mind giving them superhuman physical and mental abilities.
Canceled


TV series created in 2011 by Zak Penn.
The show consists of 2 seasons and 25 episodes.
Rosen and his team find out about a secret red flag meeting. Things come to ahead for the team and…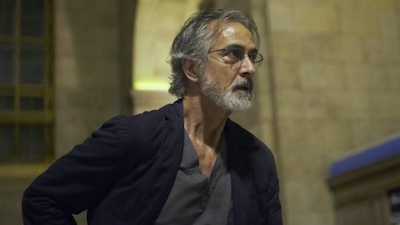 Rosen starts having hallucinations about his daughter; Rosen seeks a final confrontation with Alpha…
When two of their own team are taken hostage, the team must come back together to save their lives.
Trailer
Seasons
Posters
Similar TV Shows