7.49
Amazing Stories is an imaginative anthology series presented by Steven Spielberg.
Ended


TV series created in 1985 and concluded in 1994 by Steven Spielberg.
The show consists of 2 seasons and 47 episodes.
In an animated episode, the antics of a family are seen through the point of view of the family dog.
A teacher's bizarre discipline causes two students to seek revenge with a spell culled from a rock…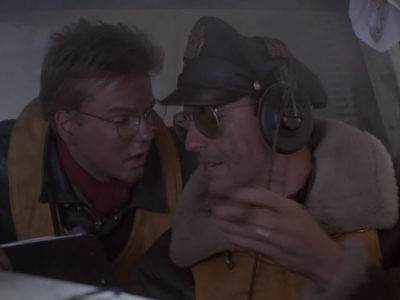 During World War II, men in an air force bomber are caught in a no win scenario when their belly…
Seasons
Posters
Similar TV Shows