 Backyard foibles; vacation antics; tooth troubles; baby blows bubbles; flying rodeo clown. Canine capers; post-nuptial havoc; annoying announcers. Human hummingbird feeder; cat capers; gelatin dropping grandma; birthdays; video dictionary. Children and food; reluctant driver; trampolines; funny signs; Saget's dance school. A hippie bride and groom; Halloween antics; a sneezing dog; a curious cat; a fight between a sheep… Faulty catapult; squirrel steals sweets; science experiment; pesky rodents.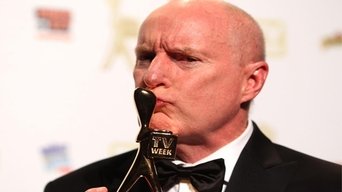 Animals on parade; child escapades; sports; a salute to senior citizens. Seven finalists vie for $100,000 grand prize. Leisure-time antics; birthday fun; sports clips; a winter preview; kids caught in the act. A stomach laughs; fish hits fisherman; patty-cake cats; a bikini man; a lizard catcher. Christmas wishes; Santa mishaps; a girl performs a Christmas song; guest model Bobbie Brown. Sibling rivalries; brawling babies; theme-park screamer; sports shorts. Seaplane somersault; children's antics; heavy metal proposal; weightlifter. A cat in a tub; a dump truck splits; a giant grasshopper; wrestlers pin a referee. Trouble with bears; wedding mishaps; a hospital proposal; birthday antics. Seven finalists compete for the $100,000 grand prize.
Camera-hating grandmother; sleeping habits; dog antics; Marine-drill toddler; guest Fabio. Children at large; sports mania; animals unleashed; automotive follies. Wild and funny animals; a dizzy grandma; baby antics; a belching man. Pets in costume; wedding mishaps; outdoor antics. Household hints; canine capers; children being children; large lovable people. Five finalists vie for the grand prize of $100,000.