8.5
An award-winning anthology series that examines some of America's most famous crimes. Each season is presented as a self-contained mini-series following unrelated true events.
Returning series


TV series created in 2016 by Ryan Murphy.
The show consists of 2 seasons and 19 episodes. Andrew Cunanan celebrates his birthday in San Diego as his life starts to fall apart. Andrew Cunanan leaves behind a troubled family life as Donatella Versace struggles to find her role… A young Andrew Cunanan struggles with his oppressive father as a young Gianni Versace becomes a… Naval officer Jeffrey Trail meets Andrew Cunanan for the first time, and Gianni Versace reveals his… Minneapolis architect David Madson is forced to go on the run with Andrew Cunanan.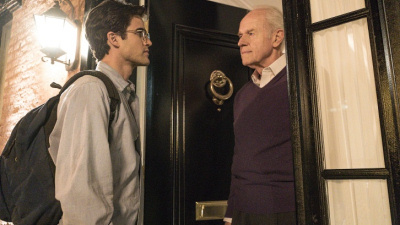 Chicago real estate tycoon Lee Miglin is murdered in what police describe as a random killing.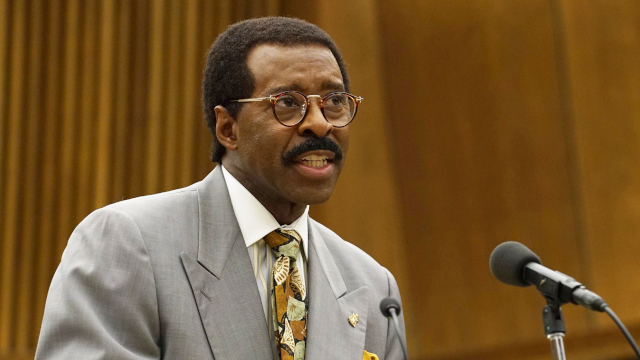 Johnnie Cochran and F. Lee Bailey head across the country to get their hands on the Mark Fuhrman…
In the season finale, the prosecution and defense make their closing statements; the jurors…
As Marcia Clark juggles her home and work obligations, she starts to feel the public scrutiny of…
Trailer
Seasons
Posters
Similar TV Shows