Season two examines the 1997 murder of legendary fashion designer Gianni Versace outside of his Miami Beach mansion by serial killer Andrew Cunanan, interweaving storylines involving the lead-up to the murder and the criminal investigation that includes a nationwide manhunt for Cunanan.
The eyes of the world turn to Miami Beach, Florida, following the murder of fashion designer Gianni…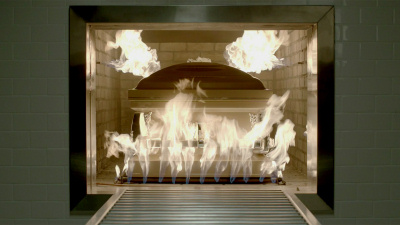 Andrew Cunanan arrives in Miami to stalk fashion designer Gianni Versace.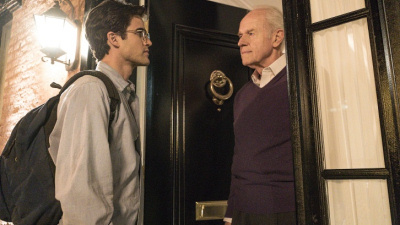 Chicago real estate tycoon Lee Miglin is murdered in what police describe as a random killing.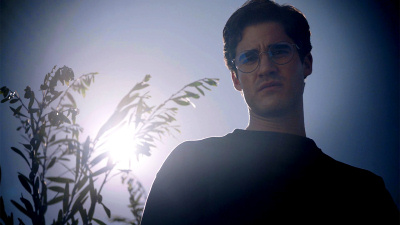 Minneapolis architect David Madson is forced to go on the run with Andrew Cunanan.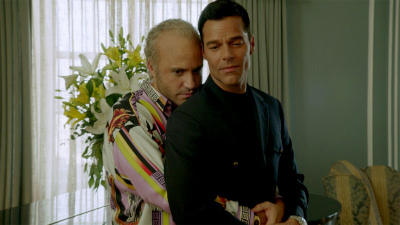 Naval officer Jeffrey Trail meets Andrew Cunanan for the first time, and Gianni Versace reveals his…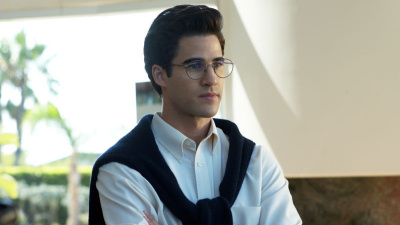 Andrew Cunanan celebrates his birthday in San Diego as his life starts to fall apart.
Andrew Cunanan leaves behind a troubled family life as Donatella Versace struggles to find her role…
A young Andrew Cunanan struggles with his oppressive father as a young Gianni Versace becomes a…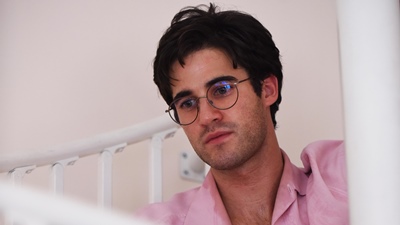 In the season finale, the hunt for spree-killer Andrew Cunanan comes to a frantic end.