7.36

C.I.A. Agent Stan Smith is constantly fighting off terrorists who threaten the safety of the USA (sometimes causing more harm than good). His wife Francine is an average house wife with two kids, Hayley, Stan's only daughter, an average rebellious teenager and Steve, Stan's only son, a geek who enjoys Dungeons and Dragons, gaming and comic book conventions. Then there's Roger, the home's illegal (space) alien who the Smith's are keeping protected. Last but not least, there's Klaus, the Smith's wisecracking talking fish (swapped from his human body years ago by the CIA).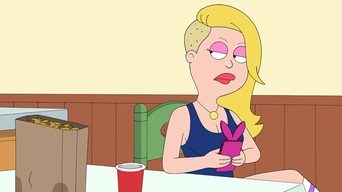 Francine falls in with a group of tough girls after becoming the new school guidance counselor.…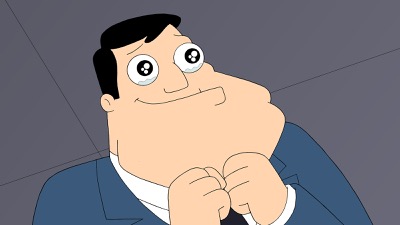 Roger becomes worried about outliving the family; Klaus opens a convenience store in the attic.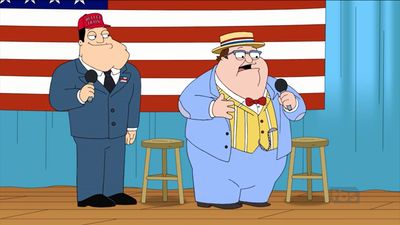 Steve is acting out his sexual energy, so Francine asks Stan to give Steve the talk; Stan is…
When Stan gets kidnapped in Colombia, Francine fears he's gone for good. Stan finally reappears…
When the Smith family goes to church on Christmas Day, Stan is furious when he can't get a good…
Despite Francine's warning, Stan gives Steve a gun for Christmas; Steve accidentally shoots Santa.
Trailer
Seasons
Posters
Similar TV Shows