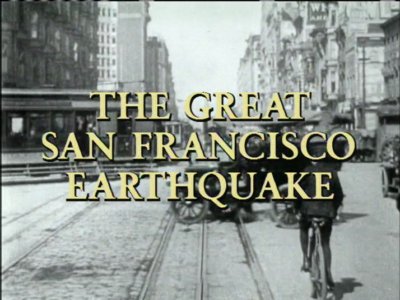 From Enrico Caruso to the ordinary San Franciscan, this film presents vivid memories of those…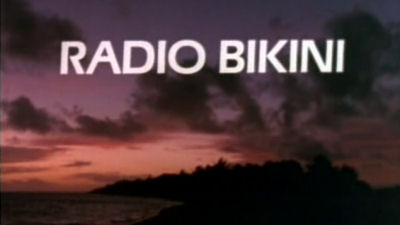 The story of atomic bomb research after World War II and how above-ground testing led to the…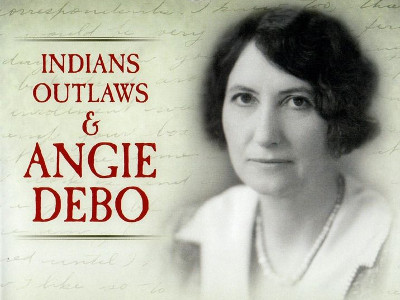 The US government attempts to claim lands that have value from Native American dwellers.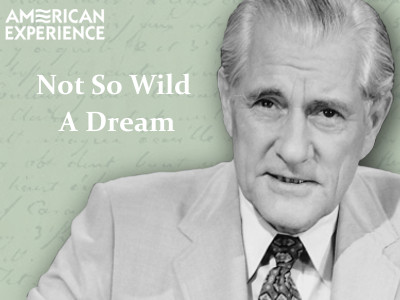 Mid 20th century America through the eyes of famous journalist Eric Sevareid.
A treatment of women's contributions to the World War II defense industry including interviews with…
A visit to working ranches in western Wyoming to examine the lifestyle of modern-day cowboys and…
John Kennedy and George Wallace clash over questions of civil rights in early 1960s Alabama.
Account of the famous Native American leader's battle against the US in the American southwest …
Life on Alabama tenant farms in the 1930s with comparisons to the living situation today.
The growth of rhythm and blues music and its eventual acceptance by mainstream audiences in the…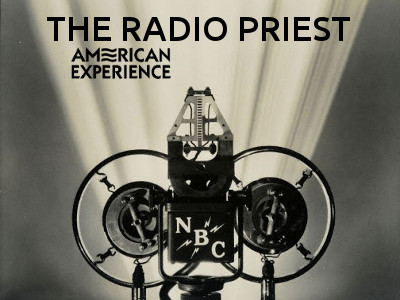 A Catholic priest (Charles Coughlin) takes to the radio airwaves in the 1930s and broadcasts his…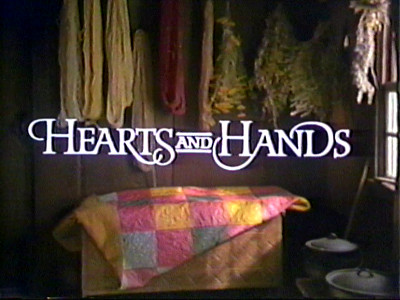 An examination of the women of 19th century America - as suffragists, abolitionists, authors - and…
A German prince and a Swiss painter interpret the United States in a new light during a visit to…
The work of photographer and author Eudora Welty and her impressions of the south after the turn of…
A biography of Robert Moses, single-minded visionary behind many of New York City's largest and…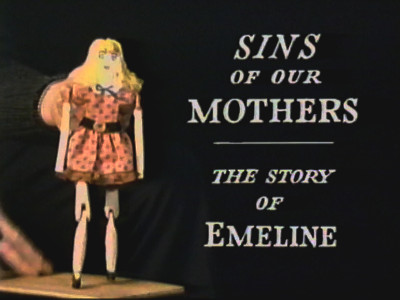 A tale of a woman in the 1800s who risked scorn by marrying a man much younger than herself, and a…