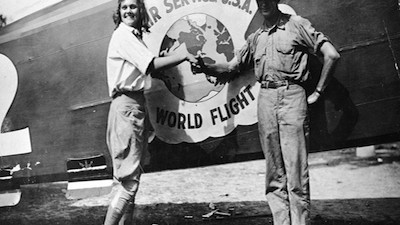 Early American aviators try to cross the planet with primitive planes of limited range and under…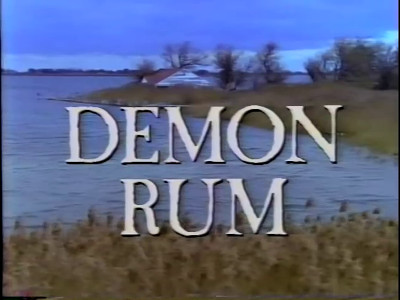 The story of how prohibition went from local preferences to national law, with specific reference…
An examination of a the story of a Japanese family in America from their arrival in the US to the…
The work of a notable civil rights crusader in the late 19th and early 20th century.
America enters the fighting in what is now called World War I.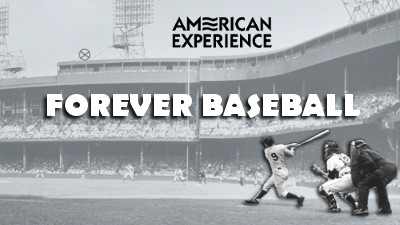 A nostalgic treatment of the national pastime and its meaning in history.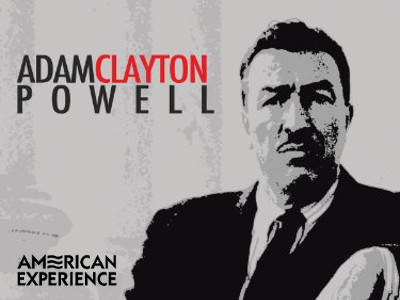 Documentary on the life of civil rights advocate Powell, including his career as a Harlem minister…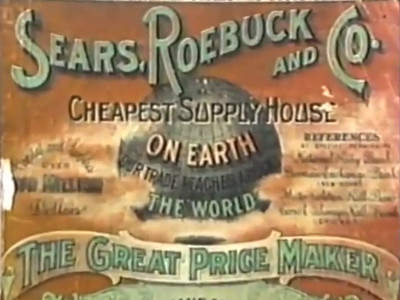 The story behind the mail order tome that brought merchandise (or dreams of it) within reach of…
A profile of an early environmental dispute over the construction of a dam in California after the…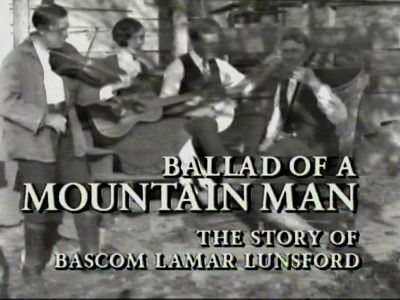 Story of a folklore historian who sought to preserve the traditional music of the Appalachians for…
The Americanization of Chinese people in the 1920s and 30s, including public roles that ran counter…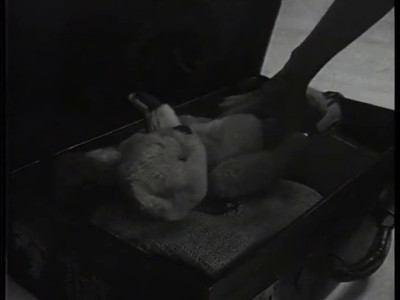 Oil exploration and the fortunes and failures of the independent opportunists who searched for it.
A chronicle of the organized efforts to help slaves find freedom in the north.
The story of Yosemite told through the diary of one of the first white Americans to visit the…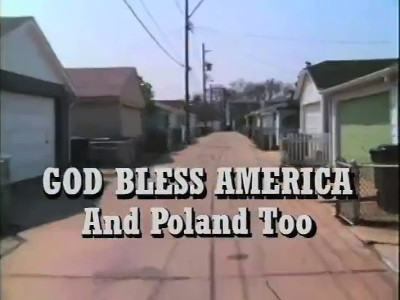 Episode focusing on Polish immigration in the 1910s and the contributions of Poles to the United…