Part 1 chronicles Eisenhower's childhood, education at West Point and military career, culminating…
Part 2 follows Eisenhower's election to the presidency and two terms in the White House, as well as…
The life and risks taken by the famous woman aviator.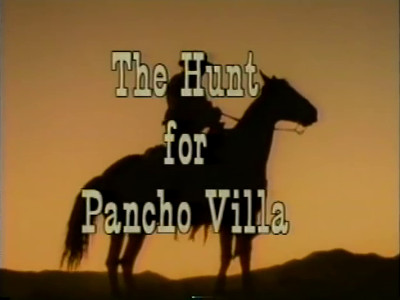 "Black Jack" Pershing pursues the famed outlaw into Mexico, with little success.
Story of the controversial Malcolm X, his early years, his connection to the Nation of Islam, and…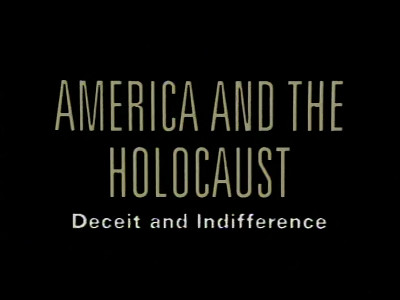 America's reaction to the plight of European Jews both immediately before and during World War II.
Archival footage and the voices of people who participated provide a unique perspective on the… Archival footage and the voices of people who participated provide a unique perspective on the…