Biography of the family through four generations and their changing ideas on the use of money and…
Continuation of the biography of one of America's wealthiest and most influential families.
The contributions of James B. Eads in understanding and altering the great Mississippi River during…
An account of American P.O.W.s in Vietnam and their return to life in the United States.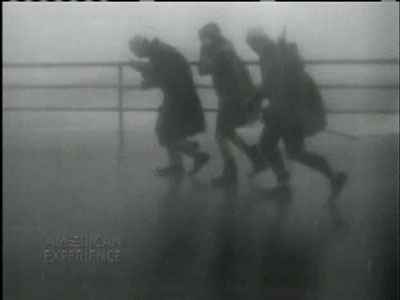 Story of a massive storm that unexpectedly gained strength as it worked its way up the eastern…
The story of Marcus Garvey, his ideas for Black re-settlement in Liberia, and his controversial…
The story of the Abraham and Mary Todd Lincoln's childhoods and their courtship is told.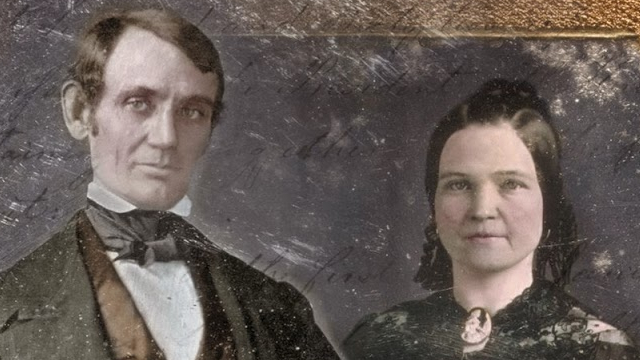 Sheds light on the Lincoln marriage during Abraham's time in Congress and his run for president.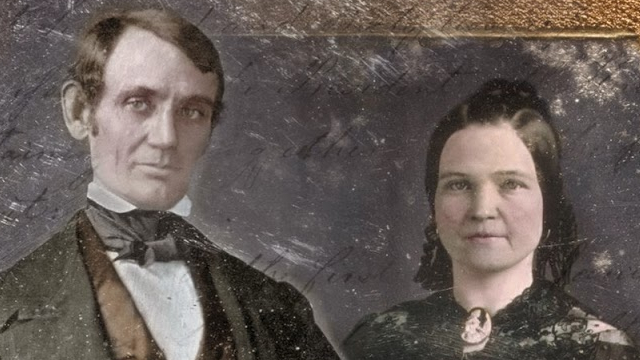 The Lincolns arrive in Washington with Abraham's ability to lead in question.
Mary struggles with personal grief, as Abraham Lincoln becomes consumed with the nation's tragedy.
While criticism of Abraham Lincoln increases during the Civil War, Mary Lincoln plunges into debt.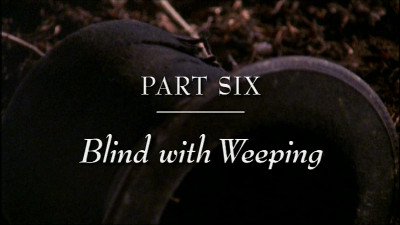 Focuses on the battle of Gettysburg, the surrender at Appomattox and Lincoln's assassination.
False allegations of rape taint the record of justice in Alabama during the early 1930s.
A story of the flooding of the Mississippi River in 1927 and how it exposed social and racial…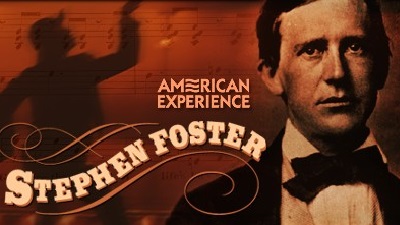 Chronicle of the short life of one of America's first nationally-recognized songwriters.
Chronicle of the short epoch when sleek passenger trains dominated American transportation.