8.22

An anthology series centering on different characters and locations, including a house with a murderous past, an asylum, a witch coven, a freak show, a hotel, a farmhouse in Roanoke and a cult.
Returning series


TV series created in 2011 by Ryan Murphy, Brad Falchuk.
The show consists of 7 seasons and 84 episodes.
The FBI arrest Kai, but he continues to amass power in prison. Meanwhile, Ally tries to move on…
Kai receives visits from Charles Manson as he begins to question everyone around him.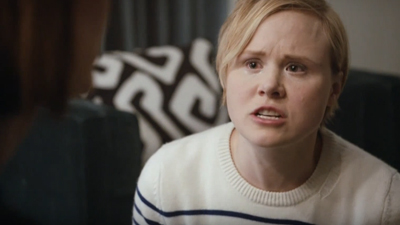 Kai seeks to test the loyalty of his cult. Ally seeks revenge. Oz learns about his parentage.
The Monsignor confronts the Devil; Dr. Arden's experiments reach a shocking conclusion; Dr.…
Sister Jude employs a renowned Nazi hunter to gather evidence against Arden; Kit makes a surprising…
The death of a Freak sparks troubling behavior in Pepper; Elsa reveals the history of the Freak…
Trailer
Seasons
Posters
Similar TV Shows