From Nazis and serial killers, to mutants and aliens, no one is safe inside the walls of the Briarcliff Mental Institution. In a house of healing that's anything but, troubled nun Sister Jude rules with an iron fist and Dr Arden conducts strange experiments on the facility's patients.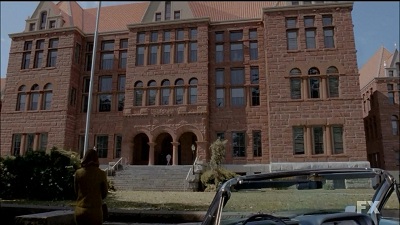 Terrifying evils blur the boundaries between reality and insanity at the Briarcliff Manor.
An exorcist is called to Briarcliff to help save a troubled farm boy; Sister Jude's darkest secret…
A violent storm allows a group of patients to plan a daring escape; Sister Jude is haunted by her…
A new patient exposes Arden's past; Kit learns why Grace was admitted to Briarcliff.
Sister Jude employs a renowned Nazi hunter to gather evidence against Arden; Kit makes a surprising…
A mysterious little girl is abandoned at Briarcliff; the Monsignor makes a Faustian pact with Dr.…
Sister Mary Eunice is terrified to discover a dark angel at Briarcliff; Kit makes a bold move to be…
A murderous Santa wreaks havoc on Briarcliff; Sister Jude faces off with the devil; Arden has a…
The Monsignor takes an unlikely convert under his wing; Lana secures a new piece of evidence that…
The Monsignor confronts the Devil; Dr. Arden's experiments reach a shocking conclusion; Dr.…
Grace tells Kit devastating news about Alma; Dr. Thredson receives an unexpected visitor; the…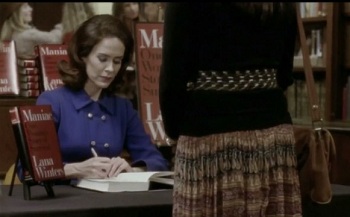 A deadly new inmate threatens Sister Jude's chance of release; Grace's obsession with the aliens…
Johnny sets out to complete his father's work; Lana leads the charge to finally shut down…