After a disturbing incident, a young couple move into a seemingly perfect home built in the 18th century. However, the building's close proximity to the site of the Lost Colony's disappearance and with horrific events happening at the house the couple start to sense something dark underneath the facade.
Matt and Shelby, an interracial couple, decide to move to North Carolina and get away from the big…
Matt and Shelby find a revealing videotape in a hidden cellar. Meanwhile, Lee's daughter Flora…
Nightmares become an inescapable reality as unique stories of people's lives in America reveal the…
Scathach presents herself for the first time and reveals what she wants. However, Tomasyn and the…
The Millers attempt to escape the house with the help of an unexpected ally.
The producer of My Roanoke Nightmare decides to follow up his huge hit with a second season...…
Chaos breaks out at the house as Audrey, Monet, and Lee try to escape through the secret tunnel.…
Lee, Audrey, and Monet try to escape the Polks. Meanwhile, Shelby and Dominic are trapped by the…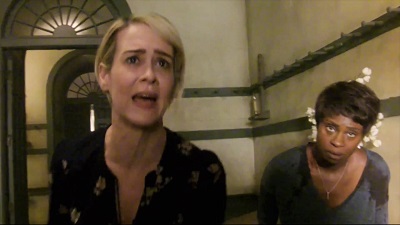 Three My Roanoke Nightmare fans pay a visit to the House, unaware that they've arrived at the worst…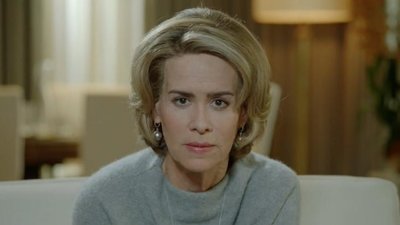 Season finale. Lana Winters is interviewing Lee Harris about what happened during the Return to…