Set just after the 2016 U.S. presidential election, the seventh installment follows a community torn apart by a dangerous cult leader who uses fear as a weapon.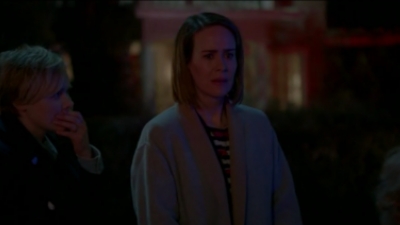 After Trump is elected President, Ally Mayfair-Richards is beset by all of her old phobias... and…
Ally, Ivy and Oz meet the new neighbors. Kai runs for city council. Detective Samuels investigates…
The community turns on Ally after she shoots and kills a Hispanic man. At home tensions between…
S07E04 : 11/9
8.3/10

(aired on 09/26/2017)Kai gathers familiar faces to join his cult as the events surrounding 11/8/16 are explored.
S07E05 : Holes
8.49/10

(aired on 10/03/2017)Beverly's journalistic integrity is called into question; Kai plans to broadcast a gruesome murder…
Ally takes Meadow to Rudy in the hopes that she will confirm her story about the cult. Meanwhile,…
Kai begins to solidify his grasp on power after winning the election, and a mysterious woman warns…
Ally confronts Kai. Meanwhile, Winter must choose between Kai and Beverly when he makes a…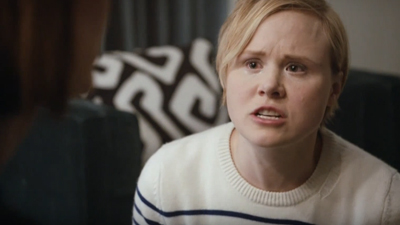 Kai seeks to test the loyalty of his cult. Ally seeks revenge. Oz learns about his parentage.
Kai receives visits from Charles Manson as he begins to question everyone around him.
The FBI arrest Kai, but he continues to amass power in prison. Meanwhile, Ally tries to move on…