7.4
Katie Otto, a confident, unapologetic wife and mother of three, raises her flawed family in the wealthy town of Westport, Connecticut, filled with "perfect" mommies and their "perfect" offspring. Katie's perfectly imperfect world is upended when her neighbor's decision to move notches her up from her ideal social standing and sets her on a path to ensure that doesn't happen, regardless of the consequences.
Returning series


TV series created in 2016 by Sarah Dunn.
The show consists of 3 seasons and 70 episodes.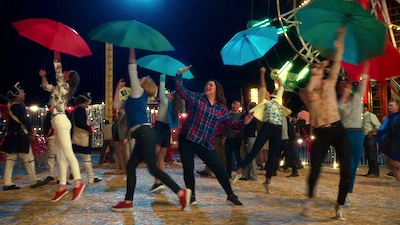 Frustrated by the lack of appreciation for all she does, Katie decides to leave the family to fend…
With the kids away at the school dance, Katie and Greg look forward to a romantic evening alone;…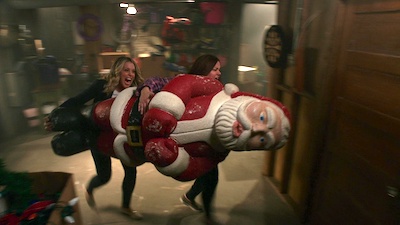 Anna-Kat becomes best friends with Chloe Brown Mueller's daughter; Greg encourages Oliver to be…
Trailer
Seasons
Posters
Similar TV Shows