7.57
Angel, a 240-year old vampire cursed with a conscience, haunts the dark streets of Los Angeles alone. But after he meets a half-demon with mysterious visions, Angel realizes his true purpose: to help those in danger with the hope that he may have a chance to redeem himself and save his own soul. With Cordelia and Doyle at his side, he forms Angel Investigations. He is soon joined by Wesley, Gunn, Lorne and Fred, and he will need all their expertise to fight the growing forces of evil, and the supernatural law firm of Wolfram and Hart.
Ended


TV series created in 1999 and concluded in 2004 by Joss Whedon, David Greenwalt.
The show consists of 5 seasons and 110 episodes.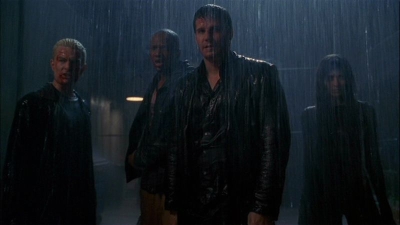 Angel and his friend's prepare for their "suicide" attack on the circle of the Black Thorn.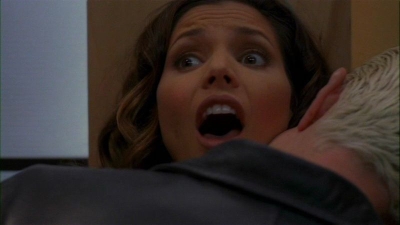 When Lindsey returns and tries to defeat Angel using a secret "failsafe" entity created by the…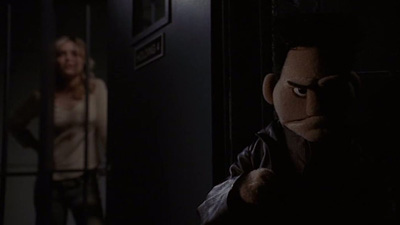 While Nina the werewolf shows romantic interest in Angel, he investigates a demon-infested…
Trailer
Seasons
Posters
Similar TV Shows