7.73
The two Warner Brothers Yakko and Wakko and their Warner sister Dot had been (supposedly) created in the 1930's, but their cartoons were too screwy for the general public to handle. The three Warners were locked up in the studio water tower until they escaped in the 90's. There, they run wild, causing chaos everywhere!
Ended


TV series created in 1993 and concluded in 1998 by Tom Ruegger.
The show consists of 5 seasons and 150 episodes.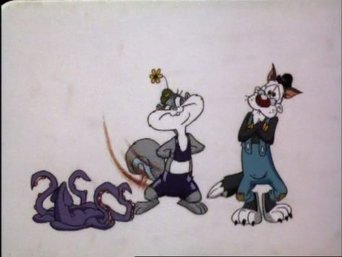 (1.) Wakko is being chased by something terrifying behind the camera (Dot, who is playing tag with…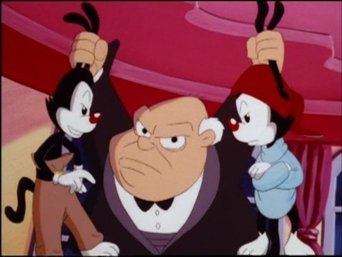 Plotz loses his job after the Warners' movie becomes a box office smash, but they realize that they…
Slappy faces off against a smelly old rival to get her nuts.
Trailer
Seasons
Posters