The Figgis Agency presents all new challenges, the most difficult of which might be the move to Los Angeles.
Archer breaks into a mansion to repair a Hollywood starlet's honor.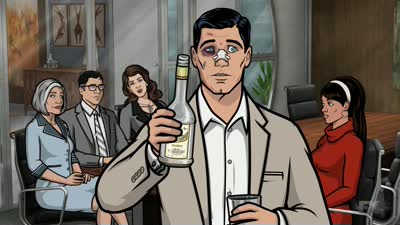 Archer and Lana make a handoff while the others listen to the best voicemail ever.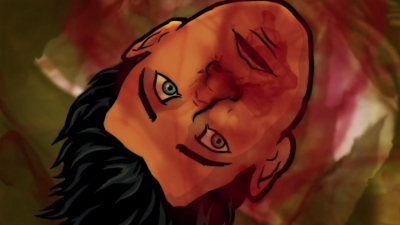 A business opportunity arises at a prep school reunion.
A mysterious stranger surfaces and asks Archer to help him find his birth mother.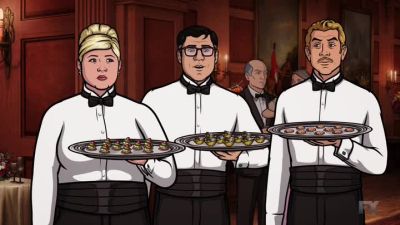 A fundraiser goes awry due to party crashers.
Archer and Lana go missing as a hostage situation gets out of control
Who's sexier, Cyril or Krieger? Pam or Cheryl? Only one way to find out: bar fight!
The on-again, off-again relationship of Archer and Slater causes a rift in the on-again, off-again…
Archer and the gang are hired by renowned director, Ellis Crane, to investigate suspicious activity…
Things get even deadlier on the set of Deadly Velvet when someone turns up, you guessed it, dead.