8.3
Army officer Lionel Hardcastle and nurse Jean Pargeter had a three-month affair in 1953. After Lionel is posted to Korea, the two lose touch when Lionel's letter to Jean fails to get delivered. Thirty-eight years later, they meet again. A sweetly charming situation comedy that ran for nine seasons. Best enjoyed with your feet up and with a cup of tea and some custard tarts at your side.
Ended


TV series
The show consists of 10 seasons and 67 episodes.
Jean feathers the nest for grandchildren, even though Lionel points out that neither Judy nor Sandy…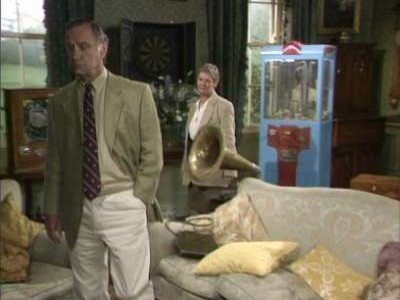 Lionel takes Jean to see his eccentric father Rocky, the complete opposite of Lionel's gruff self.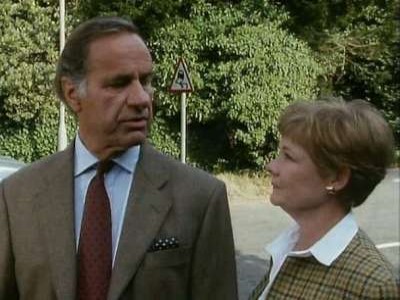 Lionel is about to go on a lecture circuit, so he invites Jean for a day out. The revisit some old…
Seasons
Posters
Similar TV Shows