8.59
Ash has spent the last thirty years avoiding responsibility, maturity, and the terrors of the Evil Dead until a Deadite plague threatens to destroy all of mankind and Ash becomes mankind's only hope.
Canceled


TV series created in 2015 by Sam Raimi.
The show consists of 3 seasons and 30 episodes.
Ash, distraught about losing Pablo is determined to bring him back! Ruby and Kelly tag along as…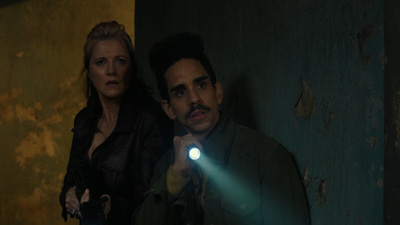 Ruby, Kelly and Pablo go to look for Ash and Baal in an abandoned asylum and encounter some crazy…
After 30 years, the Deadites track down Ash, the man who thwarted their efforts to consume the…
Trailer
Seasons
Posters
Similar TV Shows