8.6
After 30 years, the Deadites track down Ash, the man who thwarted their efforts to consume the world in evil. Now they're back... and an aging Ash discovers that he must rise to the challenge whether he wants to or not.
Returning series


TV series created in 2015 by Sam Raimi.
The show consists of 3 seasons and 21 episodes.
Ash, Ruby and Kelly battle the past to secure a future where Pablo is alive and the world is safe…
Ash, distraught about losing Pablo is determined to bring him back! Ruby and Kelly tag along as…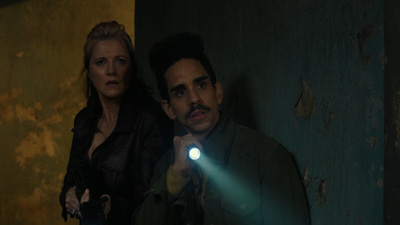 Ruby, Kelly and Pablo go to look for Ash and Baal in an abandoned asylum and encounter some crazy…
Ash, distraught about losing Pablo is determined to bring him back! Ruby and Kelly tag along as…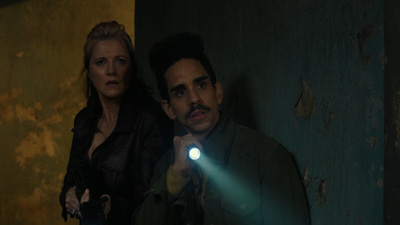 Ruby, Kelly and Pablo go to look for Ash and Baal in an abandoned asylum and encounter some crazy…
During a last-ditch effort to rid the world of the Evil, Ash receives an offer that could change…
Trailer
Seasons
Posters
Similar TV Shows