8.11
The students of class 3-E have a mission: kill their teacher before graduation. He has already destroyed the moon, and has promised to destroy the Earth if he can not be killed within a year. But how can this class of misfits kill a tentacled monster, capable of reaching Mach 20 speed, who may be the best teacher any of them have ever had?
Ended


TV series created in 2015 and concluded in 2016 by Yusei Matsui.
The show consists of 2 seasons and 47 episodes.
Before Nagisa completely gives into his anger, Terasaka throws a stun-gun at him, urging him not to…
The summer assassination attempt is followed by a crisis affecting nearly half the E Class. Can the…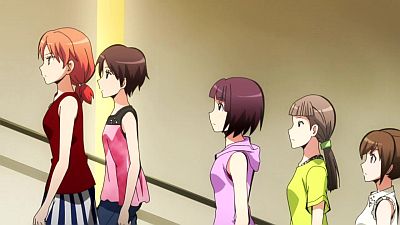 Karma must use his head to get past a formidable foe. Nagisa goes undercover as the E Class…
Trailer
Seasons
Posters
Similar TV Shows