7.59
Set in Miami, Ballers is a half-hour dramedy centered on a group of current and former professional football players, as well as their families, friends, and handlers. The series goes beyond the game and explores not only the challenges that current players face, but also takes a behind-the-scenes, real look into their lives both on and off the field.
Returning series


TV series created in 2015 by Stephen Levinson.
The show consists of 4 seasons and 39 episodes.
Spencer takes his fight to the next level and Ricky gets real with Charles.
Spencer takes a big risk, with the potential to blow the deal. After a heart-to-heart with Ricky,…
Spencer calls on the Anderson Brothers for help. Joe pitches Illegal Civilization to a major shoe…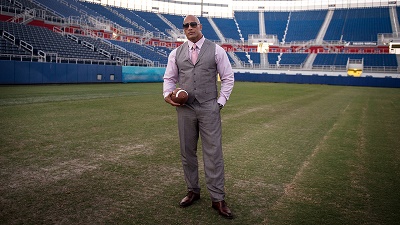 Spencer makes a last-ditch effort to get back what he's lost. Ricky awaits a call that could define…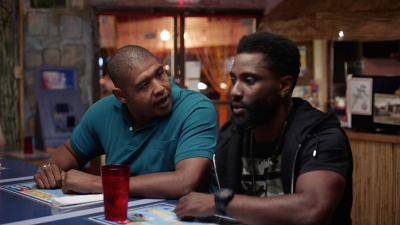 Spencer's Draft Day party finds him trying to keep a lid on the firm's private affairs. Meanwhile,…
Joe feels slighted when his efforts at work go unnoticed; Spencer tries to make amends; Bella…
Trailer
Seasons
Posters
Similar TV Shows