Lucas becomes immersed in a new Banshee crisis involving a vicious serial murderer.
Carrie embarks on a vigilante crusade; Brock eyes Lucas in the serial-murder case.
Lucas and Carrie enlist Fat Au in a last-ditch attempt to track down Job.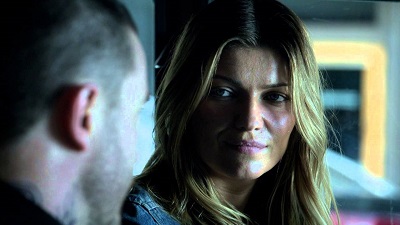 Carrie strikes again; Bunker treads on thin ice; another grisly murder rocks Banshee.
Calvin is tested by Watts' mercenary partnership with Proctor, whose promise to the Colombians has…
With help from Lucas, Dawson narrows her search for Declan Bode, a Satanist "person of interest" in…
Fearing for Dawson's safety, Lucas and Brock ramp up their efforts to hunt down Bode. With the…
Resolved to leave Banshee, Lucas learns that the murder case he thought was finally closed may in…