7.9

It's been years since Batman was last seen and Bruce Wayne secludes himself away from the resurgence of crime in Gotham. After discovering Bruce's secret identity, troubled teenager Terry McGinnis dons the mantle of Batman. With Bruce supervising him, Terry battles criminals in a futuristic Gotham and brings hope to its citizens.
Ended


TV series created in 1999 and concluded in 2001 by Bruce Timm.
The show consists of 3 seasons and 52 episodes.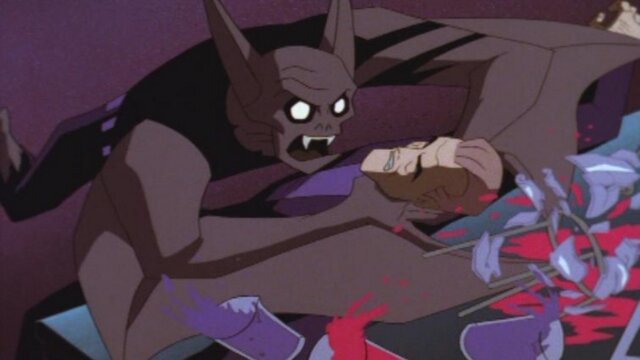 The latest teen craze is "splicing" -- incorporating animal DNA into a human body. While some kids…
Ian Peek is a muckraking journalist who gets footage from seemingly impossible locations, no matter…
Batman shows the League evidence of Superman's complicity in the death of Warhawk, but the idea is…
Seasons
Posters
Similar TV Shows