Batman tracks three wealthy playboys who commit crimes out of boredom.
Batman and Robin learn about the exploits of Jonah Hex an Old West crimefighter who once dealt with…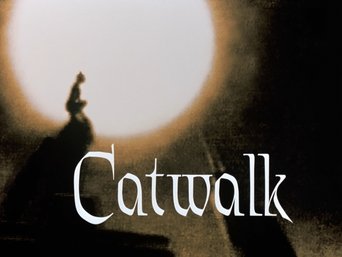 Catwoman's attempt to go straight runs into problems when she is enticed into one last job by the…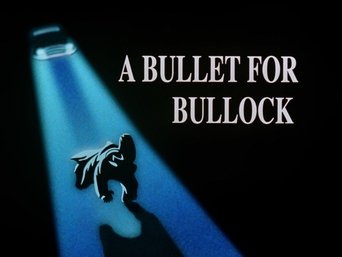 Batman helps Detective Harvey Bullock who appears to be the target of someone's revenge.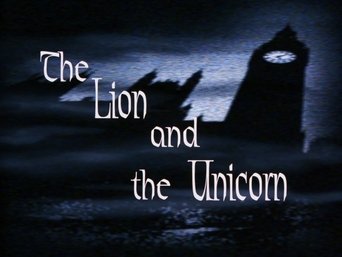 Alfred, a former British spy, is called into duty and becomes of the target of the Red Claw.