7.41
Daniel Miller, just arrived at the CIA foreign station in Berlin, has a clandestine mission: to uncover the source of a leak who has supplied information to a now-famous whistleblower. Guided by veteran Hector DeJean, Daniel learns to contend with the rough-and-tumble world of the field agent – agent-running, deception, the dangers and the moral compromises.
Returning series


TV series created in 2016 by Olen Steinhauer.
The show consists of 3 seasons and 29 episodes.
Daniel and Hector find themselves needing to escape a tricky situation to meet Frost for an exfil.…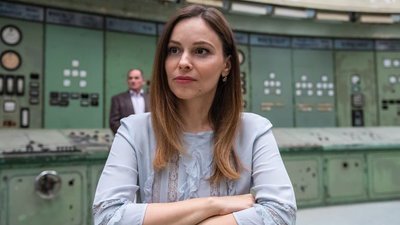 B.B. and Valerie attempt to amass support for an intervention. April's assets face deportation. A…
Frost introduces Torres to an old friend, whose new identity helps them infiltrate the Russian…
Daniel leads the Berlin Station crew in piecing together evidence that will illuminate Langley's…
Valerie's investigation into Aleksandre and Ruth Iosava comes to a head in a German/American sting…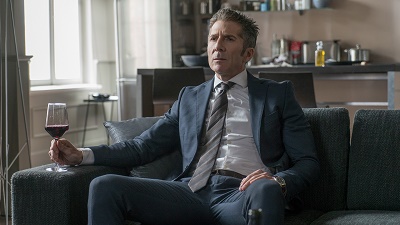 Having confirmed Hector's identity as Shaw, Daniel still faces various obstacles in turning him…
Trailer
Seasons
Posters
Similar TV Shows