7.28
A young man wakes up from a coma after 12 years and discovers new supernatural abilities that propel him into the middle of a dangerous conspiracy.
Returning series


TV series created in 2017 by Adam Nussdorf.
The show consists of 2 seasons and 20 episodes.
Diego's latest attack hits close to the Matthews home, leaving Holden and Charlie to try and…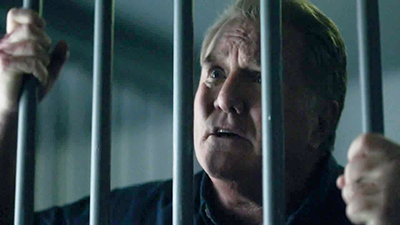 Faced with a frightening threat from the Realm, Holden attempts to fix what is broken – getting…
Holden, Jeff and Charlie work to end Hollow Sky's threat to the Matthews family; Shoemacher…
Jeff fights to keep Holden alive and seeks refuge at a pharmacy, pursued by the relentless Yellow…
Holden and Charlie go on an escapist road trip to work on controlling Holden's powers - and grow a…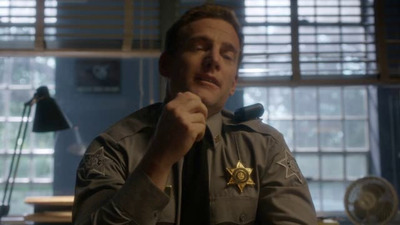 Holden reluctantly agrees to personally escort Frost into the Realm.
Trailer
Seasons
Posters
Similar TV Shows