7.39
A young man wakes up from a coma after 12 years and discovers new supernatural abilities that propel him into the middle of a dangerous conspiracy.
Returning series


TV series created in 2017 by Adam Nussdorf.
The show consists of 2 seasons and 11 episodes.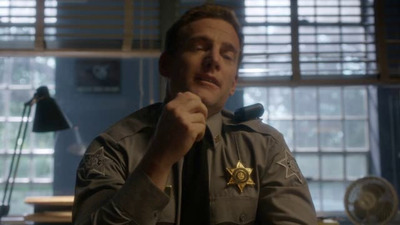 Holden reluctantly agrees to personally escort Frost into the Realm.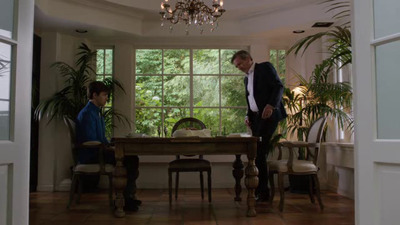 A cornered Holden is lured into helping Frost achieve his decades-long ambition of reaching the…
Jeff fights to keep Holden alive and seeks refuge at a pharmacy, pursued by the relentless Yellow…
Holden and Charlie go on an escapist road trip to work on controlling Holden's powers - and grow a…
Jeff fights to keep Holden alive and seeks refuge at a pharmacy, pursued by the relentless Yellow…
Holden and Charlie go on an escapist road trip to work on controlling Holden's powers - and grow a…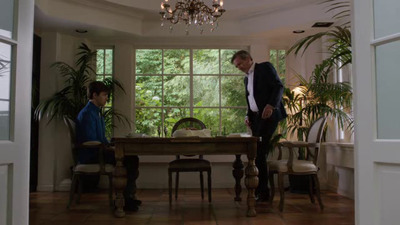 A cornered Holden is lured into helping Frost achieve his decades-long ambition of reaching the…
Seasons
Posters
Similar TV Shows