Holden Matthews wakes up from a coma after 12 years with new abilities that propel him into the middle of a dangerous conspiracy. Holden must try and figure out what happened to him during those 12 years; how to survive a world that changed while he was gone; and answer the question, why did this happen to him?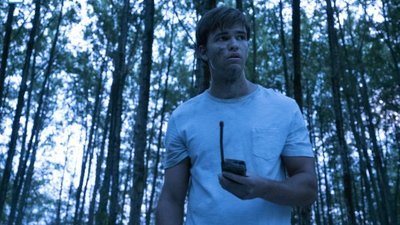 S01E01 : Pilot
8.18/10

(aired on 01/02/2017)Holden Matthews miraculously wakes up from a devastating coma to the wonderment of his parents Tom…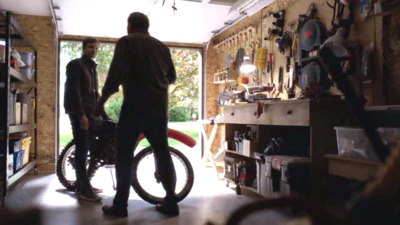 Holden attempts to forget about his recent bizarre encounters and lead a "normal" life. Luke tries…
Holden continues to try to fit back into his life and learns how much things have really changed…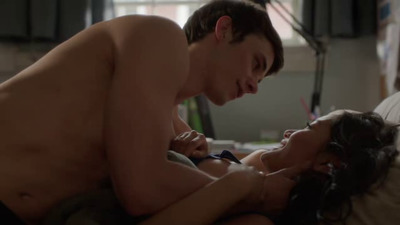 Holden is determined to learn more about the mysterious man who is after him and teams up with a…
Holden seeks out Luke in a rejection of all things Realm and ventures out on his very first date…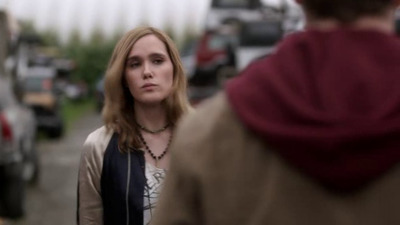 Now that Holden remembers what happened during his coma, he decides to make a fresh start. The…
Holden and Charlie go on an escapist road trip to work on controlling Holden's powers - and grow a…
Jeff fights to keep Holden alive and seeks refuge at a pharmacy, pursued by the relentless Yellow…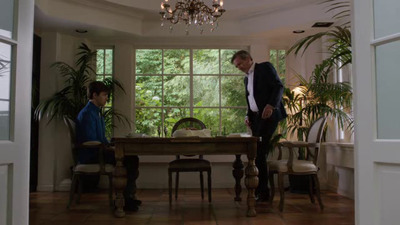 A cornered Holden is lured into helping Frost achieve his decades-long ambition of reaching the…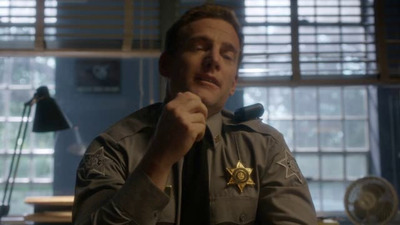 Holden reluctantly agrees to personally escort Frost into the Realm.