6.5
On the mean streets of Detroit, an ancient evil is growing bolder by the day. The House of Chthon is on the verge of eliminating the final barriers to their supremacy over mankind, and only the Daywalker can stop them. Half human, half immortal. His only allies are a master weaponsmith and a woman obsessed with revenge against Chthon. And he will stop at nothing to win his war, because he is the ultimate vampire hunter. His name is Blade.
Ended


TV series created in 2006 by David S. Goyer.
The show consists of 1 season and 13 episodes.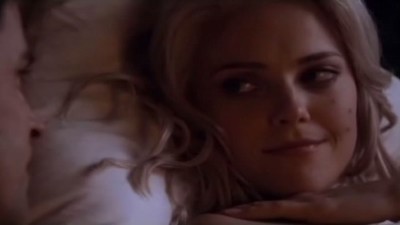 After her mother's death, Krista becomes increasingly disconnected from both Marcus and Blade.…
Lisa Starr, now a vampire, is on the loose and it's up to Blade and Krista to find her and give her…
Krista hunts down Boone through their spirit connection, while Marcus sends Chase to Berlin to…
Trailer
Seasons
Posters
Similar TV Shows