6.3
Bless the Harts (
2019

- ... )

The lives of a group of Southerners who are always broke as a joke and struggling for the American dream of status and wealth. What they don't realize is that they're already rich — in friends, family and laughter.

Returning series


TV series created in 2019 by Emily Spivey.
The show consists of 1 season and 10 episodes. In order to prove that she's not afraid of marriage, Jenny decides to take things to the next level…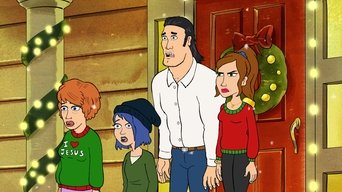 When Louise invites the Harts and Brenda to her annual Christmas party in lieu of a bonus, the…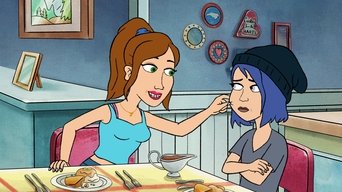 The Harts want to continue their Thanksgiving tradition of Black Friday shopping instead of a meal.
Trailer
Seasons
Posters