7.5
Jane Doe is found in Times Square with no memory and mysterious tattoos on her body.
Returning series


TV series created in 2015 by Martin Gero.
The show consists of 3 seasons and 67 episodes.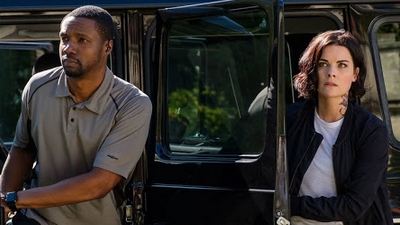 Jane and Weller hunt Roman back to where it all started and attempt to stop him.
Jane is forced to recruit someone from her past to help take down a dangerous alliance.
After receiving shocking news about Avery's father, Jane and Weller must hunt down an elusive…
[When It's Filed Away] Weller searches for the truth within a heartbreaking and confounding…
[The Final Order Will Be Revealed] After an abandoned baby is found with a tattoo identical to one…
[We Shall Protect Your Freedom] After Jane discovers that Sandstorm is gearing up for an imminent…
Trailer
Seasons
Posters
Similar TV Shows