[O] 18 months after parting ways under mysterious circumstances, the FBI team is brought back…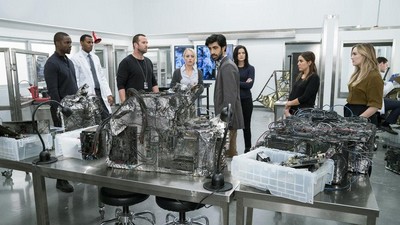 [N] As the team adjusts to their new dynamic -- and the new tattoos -- they battle a dangerous…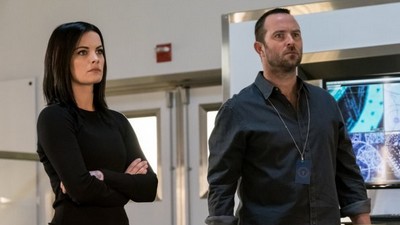 [E] While Jane and Weller hunt down a collective of dangerous computer hackers, Patterson and Rich…
[O] As the team chases a deadly bomber who's terrorizing Manhattan, Jane uncovers a shattering…
[F] While Jane struggles to cope with a secret from her past, the team races to prevent an…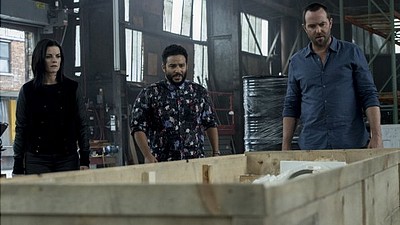 [U] The team goes undercover on a movie set to stop a terrorist plot with unlikely backers. Roman…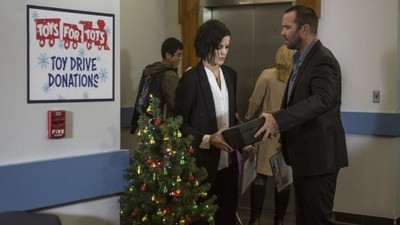 [S] Facing a threat within the FBI, the team is forced to run a covert operation out of Jane and…
[W] As the team works together to take down a foe, Jane and Weller face a toxic secret that…
[I] After some personal strife, the team must find a way to work together to track down missing…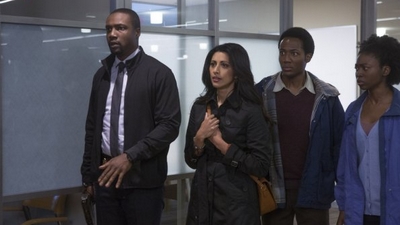 [L] The team races to thwart a deadly terrorist plot with the help of Reade's journalist girlfriend.
[L] While Jane and Weller partner with a mysterious man from Jane's past to find a missing person,…
[G] Weller and his former FBI partner reunite for a dangerous undercover mission while Zapata…
[I] A surprising visit from Nas leads the team to investigate a dangerous piece of technology that…
[V] When Patterson's investigation into a tattoo results in a horrible incident, she tries to…
[E] The team must decide whether to trust a prisoner who warns them of a dangerous plot. Zapata is…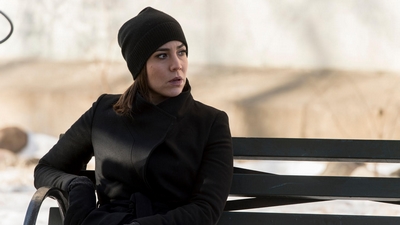 [O] A CIA source threatens to tear the team apart. Rich's place in the FBI is called into question.…
[U] The FBI team and Avery attend a gala hosted by their target Hank Crawford in hopes of arresting…
[R] The team faces a deadly threat; Roman's allegiances are tested.
[L] The team must partner with an oddball conspiracy theorist to keep Crawford from acquiring a…
[I] After receiving shocking news about Avery's father, Jane and Weller must hunt down an elusive…
[F] Jane is forced to recruit someone from her past to help take down a dangerous alliance.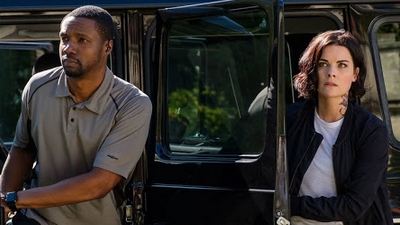 [E] Jane and Weller hunt Roman back to where it all started and attempt to stop him.