The first season of Blue Bloods premiered on CBS on September 24, 2010 and ended May 13, 2011.
S01E01 : Pilot
7.6/10

(aired on 09/24/2010)In the pilot of Blue Bloods we are introduced to a new kind of crime family the Reagan's just as…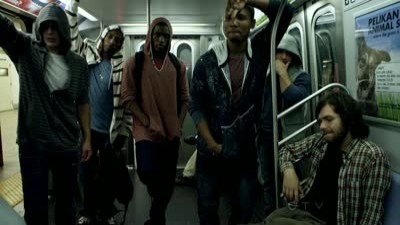 A good Samaritan with a police record takes action against a terrorizing subway criminal, forcing…
Danny, Erin and Frank work together to seek justice when the main suspect in a rape case is…
The entire NYPD is mobilized to find the killer of an off-duty police officer murdered during a…
The Reagans argue the advantages and disadvantages of profiling; Danny, Frank and the rest of the…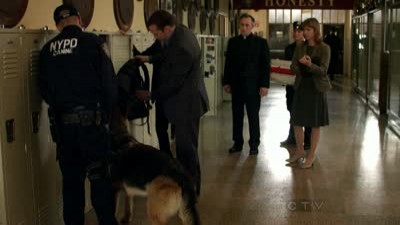 Danny tries to find the source of a deadly narcotic after three teenagers die from an overdose.
When Erin tries to take down a gang leader using his law-abiding brother as bait, the family…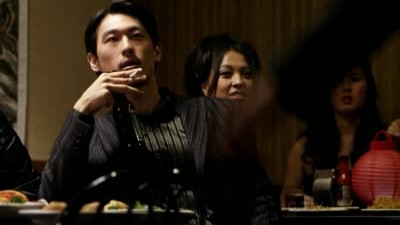 After meeting with federal agents in a dark edge of Chinatown, Jamie witnesses a crime in progress…
S01E09 : Re-Do
8.09/10

(aired on 11/19/2010)The life of a Reagan is put in danger when three dangerous criminals are released from prison.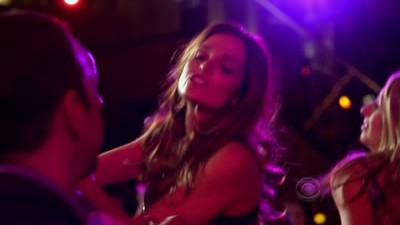 Danny investigates when a doorman at a nightclub is murdered; Frank makes a decision about a former…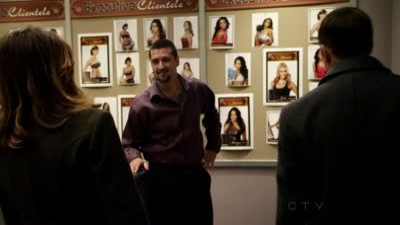 A high-end escort's body is found in the river; Frank vows to get justice in a 25-year-old case.
Danny must delve into the family politics of the Russian mob while investigating the death of a…
Danny investigates the shooting of an undercover counter-terrorism agent who was involved with…
When a girl is kidnapped, Jackie and Danny suspect her drug-addicted boyfriend is responsible;…
When an assassination attempt is made on Frank's life, Danny goes on a hunt to track down the…
When an unidentified young girl is found murdered at a debutante ball, Danny and Jackie look to the…
When a former U.S. Marine and war hero-turned-homeless man is found murdered, Danny, a former…
Just before Danny is to give witness testimony at a Peruvian drug lord's murder trial, Linda is…
Danny and Jackie investigate the cut-throat world of fashion after Linda's runway model niece and a…
Frank's frustrations rise when the media sensationalizes the murder of a tourist shot and killed…
Neighbors of the Reagans are murdered and their son becomes the prime suspect. Jamie is convinced…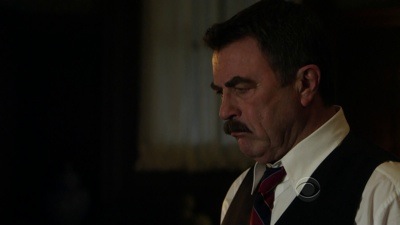 In his attempt to expose the Blue Templar, Frank chooses to bypass Internal Affairs after a drug…