7.29
The show chronicles the weekly adventures of the Cartwright family, headed by the thrice-widowed patriarch "Ben Cartwright" (Lorne Greene). He had three sons, each by a different wife: the eldest was the urbane architect "Adam Cartwright" (Pernell Roberts) who built the ranch house; the second was the warm and lovable giant Eric "Hoss" Cartwright (Dan Blocker); and the youngest was the hotheaded and impetuous Joseph or "Little Joe" (Michael Landon). Via exposition (Bonanza, "Rose For Lotta", premiere September 12, 1959) and flashback episodes, each wife was accorded a different ethnicity: English (Bonanza, "Elizabeth My Love"; episode #65) Swedish (Bonanza, "Inger My Love", episode #95) and French Creole (Bonanza, "Marie My Love", episode #120) respectively. The family's cook was the Chinese immigrant Hop Sing (Victor Sen Yung). Greene, Roberts, Blocker, and Landon were billed equally. The opening credits would alternate the order among the four stars.
Ended


TV series created in 1970 and concluded in 1973 by David Dortort.
The show consists of 14 seasons and 431 episodes.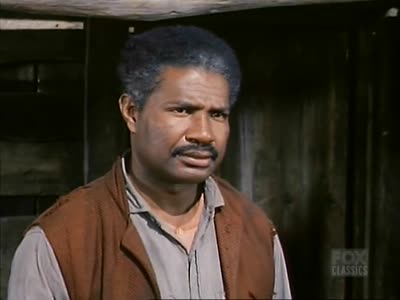 Hoss spends his two-month vacation helping a black family get their farm in shape, and dealing with…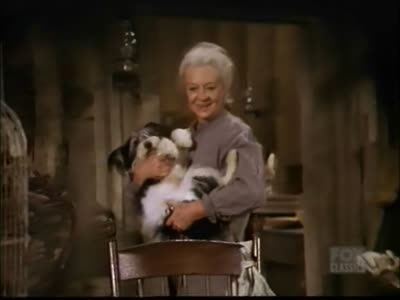 Ben comes to the aid of Amy Wilder, an eccentric animal lover whose mental competency is questioned…
Little Joe has finally found true love - the beautiful Alice Harper. The two have a wonderful…
Seasons
Posters
Similar TV Shows