9.49

Walter White, a struggling high school chemistry teacher, is diagnosed with advanced lung cancer. He turns to a life of crime, producing and selling methamphetamine accompanied by a former student, Jesse Pinkman, with the aim of securing his family's financial future before he dies.
Ended


TV series created in 2008 and concluded in 2013 by Vince Gilligan.
The show consists of 5 seasons and 62 episodes.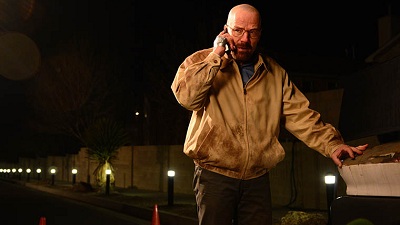 Everyone copes with radically changed circumstances.
All bad things must come to an end.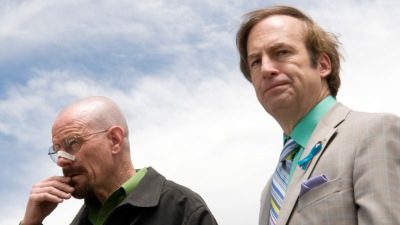 Walt and Jesse team up to take on Gus. With Saul's help, Walt finds an unexpected ally.
Trailer
Seasons
Posters
Similar TV Shows