High school chemistry teacher Walter White's life is suddenly transformed by a dire medical diagnosis. Street-savvy former student Jesse Pinkman "teaches" Walter a new trade.
S01E01 : Pilot
8.86/10

(aired on 01/20/2008)When an unassuming high school chemistry teacher discovers he has a rare form of lung cancer, he…
Walt and Jesse attempt to tie up loose ends. The desperate situation gets more complicated with the…
Walter fights with Jesse over his drug use, causing him to leave Walter alone with their captive,…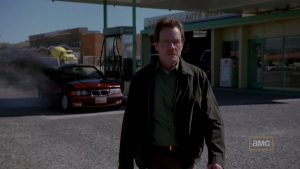 Walter finally tells his family that he has been stricken with cancer. Meanwhile, the DEA believes…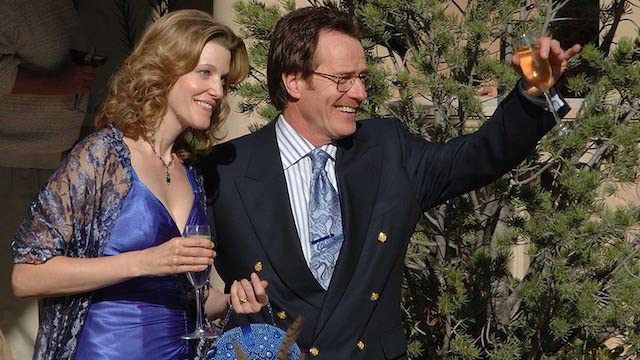 Walter and Skyler attend a former colleague's party. Jesse tries to free himself from the drugs,…
The side effects of chemo begin to plague Walt. Meanwhile, the DEA rounds up suspected dealers.
Walter accepts his new identity as a drug dealer after a PTA meeting. Elsewhere, Jesse decides to…