This season, Walt and Jesse must cope with the fallout of their previous actions, both personally and professionally. Tension mounts as Walt faces a true standoff with his employer, Gus, with neither side willing or able to back down. Walt must also adjust to a new relationship with Skyler, whom while still reconciling her relationship with Walt, is committed to properly laundering Walt's money and ensuring her sister Marie and an ailing Hank are financially stable.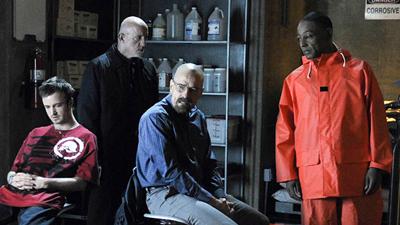 Walt and Jesse face the deadly consequences of their actions. Skyler deals with a puzzling…
Walt attempts to form a new alliance as he plans his next move. Skyler pushes Walt towards a…
Events spiral out of control at Jesse's place. Skyler reluctantly asks for Saul's help. Marie…
The Cartel takes steps to gain the upper hand. Walt and Skyler share an embarrassing secret with…
When Jesse goes missing, Walt fears the worst. Skyler has an unlikely reunion. Hank shares some bad…
Skyler makes an unsettling discovery. Walter, Jr. pushes his dad into a questionable purchase.…
A frustrated Walt gambles on a risky new plan. Skyler's business venture hits a snag. Hank…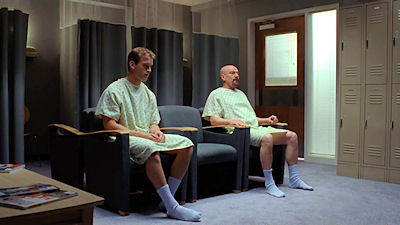 Skyler develops an unusual solution to her money troubles. Hank enlists Walt to investigate a…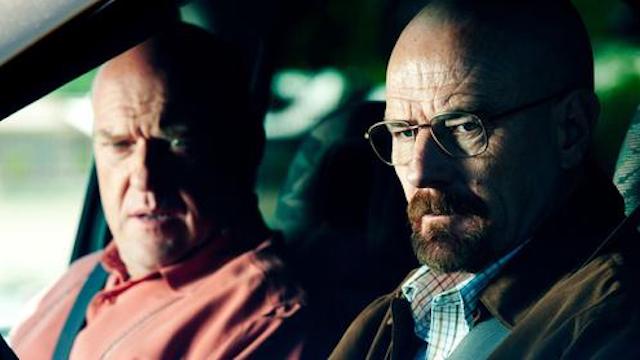 S04E09 : Bug
8.77/10

(aired on 09/11/2011)Skyler's past mistakes come back to haunt her. Gus takes action to thwart his rivals. Jesse seeks…
S04E10 : Salud
9.57/10

(aired on 09/18/2011)Walt's family worries when he doesn't turn up for Walter, Jr.'s 16th birthday. Jesse is forced to…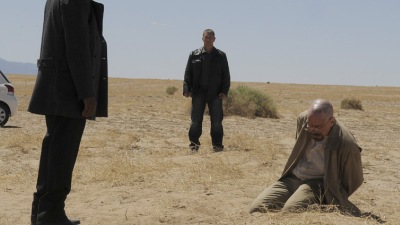 Walt takes drastic action to protect his secret and Gus. Skyler's efforts to solve Ted's financial…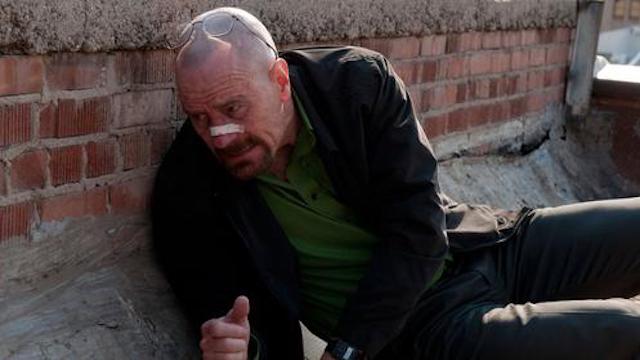 Hank pushes Gomez to pursue one last lead, while Walt struggles to protect the family. Jesse gets…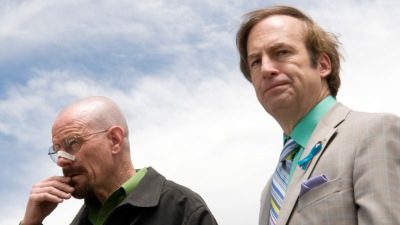 Walt and Jesse team up to take on Gus. With Saul's help, Walt finds an unexpected ally.