8.21
In every generation there is a Chosen One. She alone will stand against the vampires, the demons and the forces of darkness. She is the Slayer. Sarah Michelle Gellar stars as Buffy Summers, The Chosen One, the one girl in all the world with the strength and skill to fight the vampires. With the help of her close friends, Willow (Alyson Hannigan), Xander (Nicholas Brendon), and her Watcher Giles (Anthony Stewart Head) she balances slaying, family, friendships, and relationships.
Ended


TV series created in 1997 and concluded in 2003 by Joss Whedon.
The show consists of 6 seasons and 100 episodes.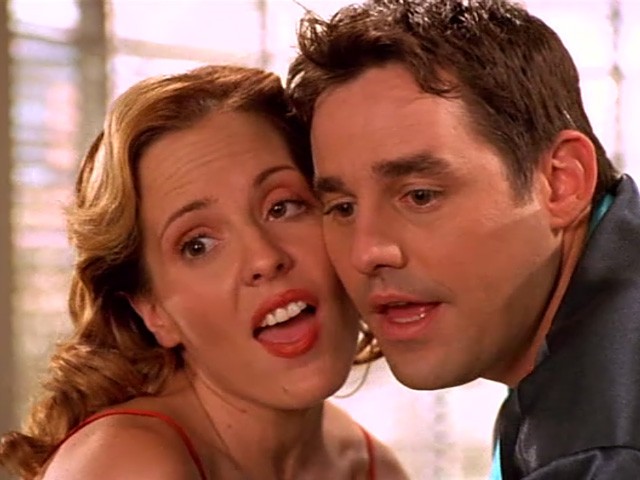 After the gang finds out about Buffy's true afterlife, Willow does a spell to make her forget that…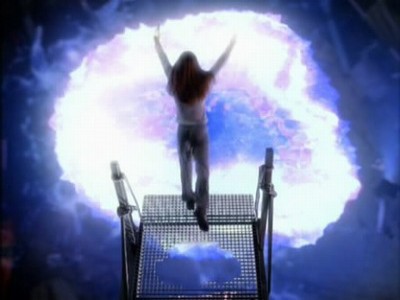 Another imminent apocalypse is at hand in Sunnydale. Buffy must square off against a true God when…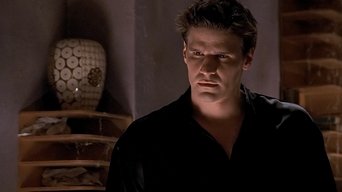 After Drusilla's attack on her friends which resulted in the death of Kendra and Giles' abduction,…
Trailer
Seasons
Posters
Similar TV Shows