8.15

Brother Cadfael is a twelfth-century Anglo-Welsh monk created by the late Edith Pargeter writing under the pen name of Ellis Peters. A retired crusader disappointed in love, now a herbalist in charge of the gardens of Shrewsbury Abbey, Cadfael (played by Derek Jacobi) is often called on to solve murders and other crimes in and around Shrewsbury, Shropshire, in the border country where England meets Wales.
Ended


TV series created in 1994 and concluded in 1998 by Edith Pargeter.
The show consists of 4 seasons and 13 episodes.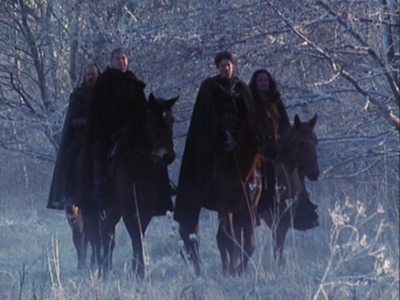 Cadfael's novice, Brother Oswin, is found close to death, babbling about a woman. When a nun is…
A rich priest is found killed, and the finger of suspicion points to a new monk at Shrewsbury…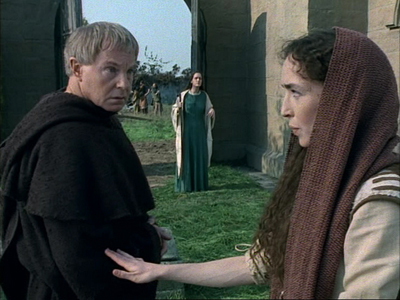 Cadfael is on a double murder hunt following the deaths of a pregnant girl and the priest who…
Seasons
Posters
Similar TV Shows