8.2

David Duchovny returns to TV with his Golden Globe-winning portrayal of author Hank Moody in the critically-acclaimed Showtime hit Californication. Author Hank Moody's life is spinning gloriously out of control as he juggles his sex and drug addictions while raising a daughter and trying to win back the love of his life in this edgy new series.
Ended


TV series created in 2007 and concluded in 2014 by Tom Kapinos.
The show consists of 7 seasons and 84 episodes.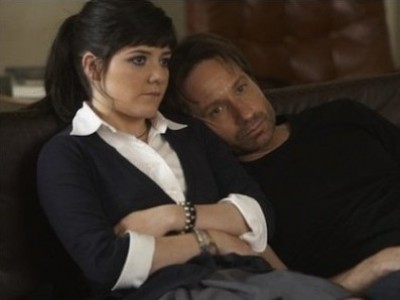 Hank's in for a hedonistic night to remember when Jackie and two stripper friends arrive at his…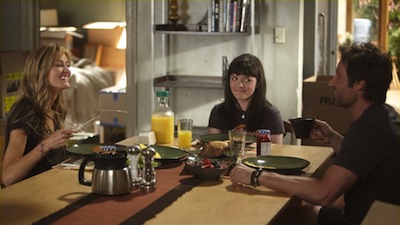 As the Moodys at last prepare to move to New York, Becca tells Hank about an intimate coming of age…
As Karen's wedding to Bill nears, Hank struggles with accepting what appears to be inevitable. Bill…
Trailer
Seasons
Posters
Similar TV Shows