8.38
Seventeen-year-old Kudo Shinichi is a prodigy boy detective. During an investigation, two thugs in black force feed Kudo an experimental poison that unexpectedly turns him into a little boy instead of killing him. To hide his identity as he searches for the organization that tried to kill him, Kudo takes the name of Edogawa Conan. His former girlfriend, Mouri Ran, and her hare-brained private investigator father take Conan in. Trapped in a puny body, Conan solves crimes, sometimes aided by the kids in the Junior Detective League and the inventions of his old friend, Dr. Agasa.
Returning series


TV series
The show consists of 15 seasons and 1357 episodes.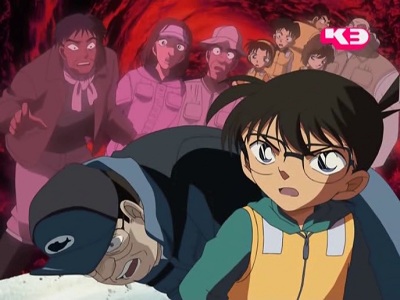 The Detective Boys are out fishing when a man is found to be poisoned.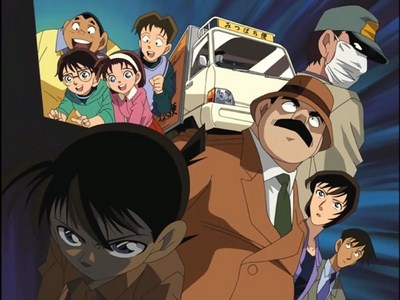 A classmate of the Detective Boy's is hospitalized. They help him enjoy one day of freedom by…
The owner is still alive and the video of the stabbing is fishy. What really happened?
Trailer
Seasons
Posters
Similar TV Shows