Conan and the Detective Boys find Ayumi's hairdresser dead, strangled. With evidence, they find out…
Professor Agasa takes the Detective Boys camping, but he forgets the tent! As they look for…
The Detective Boys locate the hidden passageway later that night. They discover a body and realize…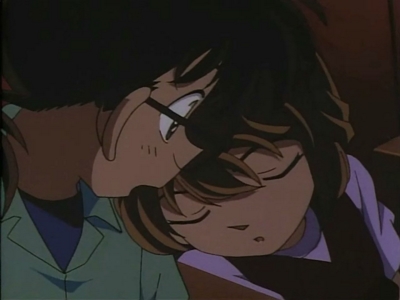 The Detective Boys attend a triple-feature of Gomera during the final day of a theatre before it is…
With a clue from Mitsuhiko, Conan finds out the clue to this murder is the mirrors. Will the murder…
Ayumi is sick and is at home with a sore throat. Her mom left the house to go somewhere and a…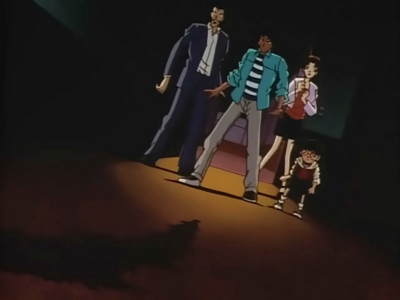 While visiting Kogoro, Ran, and Conan in Tokyo, Heiji and Kazuha also run into his father and…
Heiji and Conan stage an arrest to lure out the real culprit, who returns for the murder weapon.
Sonoko and Ran go to an observatory looking for shooting stars. While they are there, someone falls…
While traveling via the North Star Express to Hokkaido, a robbery turned murder occurs on the…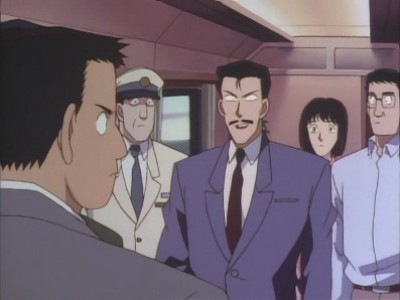 Conan's mother is on the train as well and he discusses the case with her. As the train arrives at…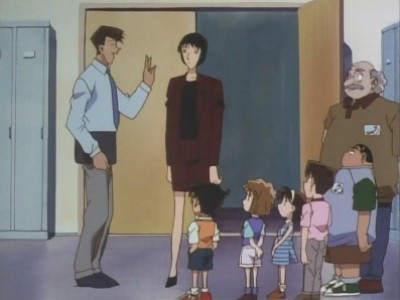 The Detective Boys visit the police station. While there, they overhear a phone call where someone…
Conan helps the Metropolitan Police solve the murder and bank robbery. Takagi and Sato feelings are…
Early in the morning, the Detective Boys go to see a train. What appears to be an accident turns…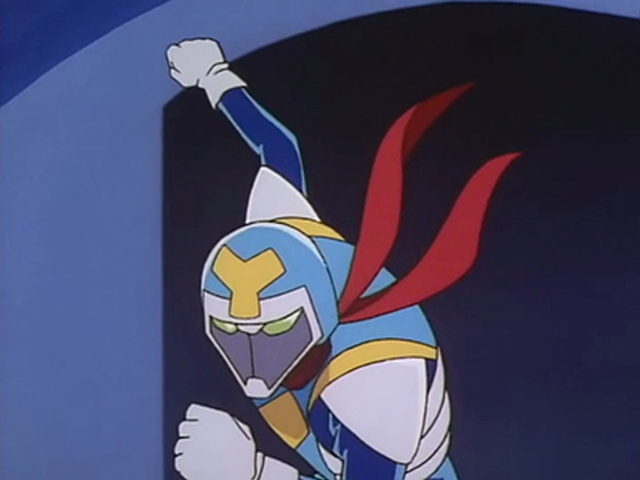 An accident happens during a Kamen Yaiba play at the amusement park and the actor is found dead at…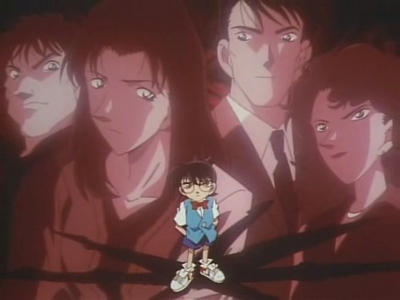 Kogoro goes to visit one of the students he used to tutor, but upon arrival a car explodes in the…
With Conan's help, Kogoro is able to solve the case on his own. He realizes the killer is closer…
Ran meets an old man on the bus, who slips a disc into her purse. She tries to find him, but he…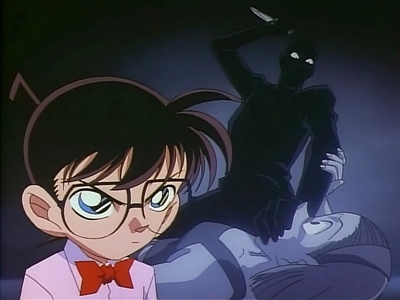 While on a trip to the beach Ran, Sonoko, and Conan learn there is a serial killer after…
Sonoko appears to be the killer's target. Can Sonoko be saved in time? Who is there to help Conan?
Kogoro, Ran, and Conan visit with an old woman and her grandson, but when they arrive he's found…
Detective Sato pursues a possible murderer through a building and accidentally handcuffs herself…
Takagi and the Detective Boys solve the case, but will they make it in time to save Sato before the…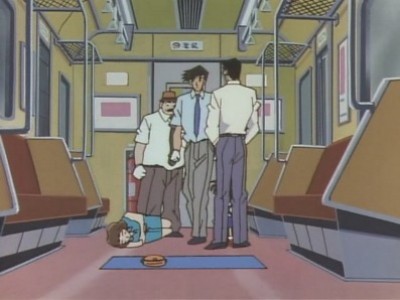 While traveling home, a group of coworkers all get on a train together, but one of them is found…
While visiting a 5-story pagoda, the manager turns up dead, hanging from the top floor. Is it…
Conan finds evidence that the rope was tampered with. Can Conan solve the case before it is deemed…
Conan, Kogoro, and Ran are out to eat at a fancy restaurant with a stream that little boats…
Conan recalls his first ever murder case, solved as Shinichi, while he was on a plane.