Professor Agasa takes the Detective Boys to an abandoned house for a day of puzzle solving. But…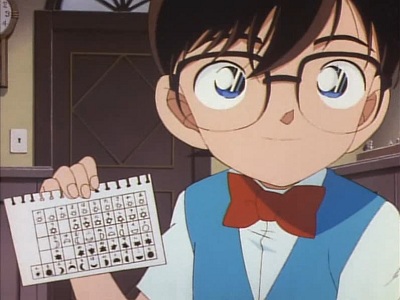 Conan discovers an attic in the house, with a dead body. Another man appears and reveals he has…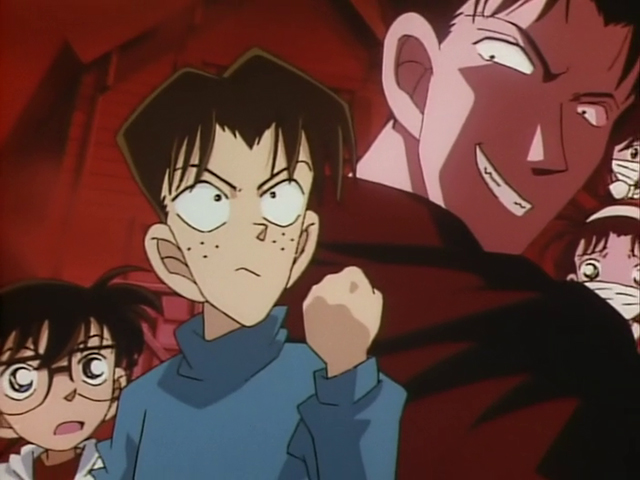 The Detective Boys are on a camping trip to practice for the school puppet play! However, a serial…
Kogoro and Heiji are both hired to solve a mystery in Tottori. A mansion is supposedly haunted by…
The Demon Spider God continues to hang people. A note is left saying Kazuha will be hung next, can…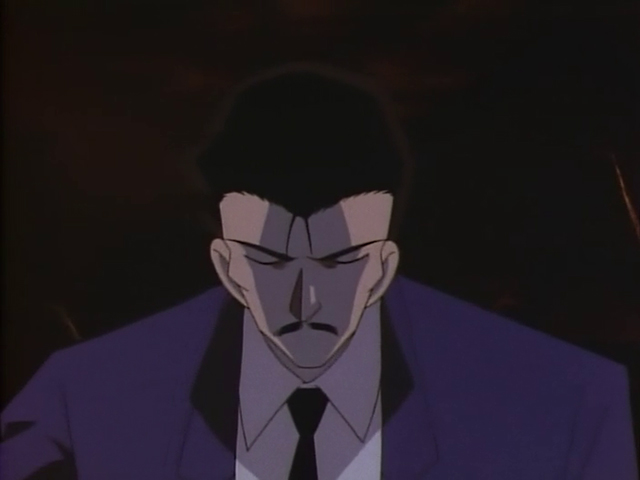 The culprit is caught thanks to Conan and Heiji who hung those he blamed for not stopping his…
When Mouri visits an aquarium. While watching a play, instead of the actress appearing out of the…
While visiting a doctor at his house, a blackout occurs. When the lights come back on, a man is…
Conan investigates around the house and finds a timer on the fusebox. Who murdered the doctor?!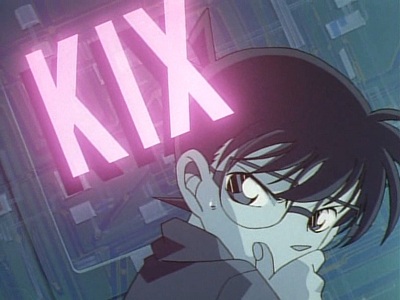 A woman is found dead at Tropical Land in the woman's bathroom with a dying message: "S smeared in…
Conan determines the "S" was a dying message left by the culprit and "KIX" is the real…
Part 1: Kana Amusement group is putting out a new CD for pianist Tenma Gerald and is holding a…
It appears that following the murder of Komiyama, three people stepped forward as the murderer.…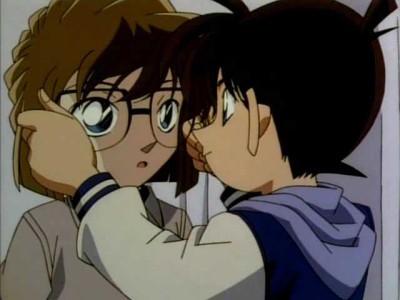 Conan and Haibara see Gin's car while walking home from school and Conan is able to place a tracker…
A murder occurs at Haido City Hotel. Conan discovers that the Black Organization is responsible –…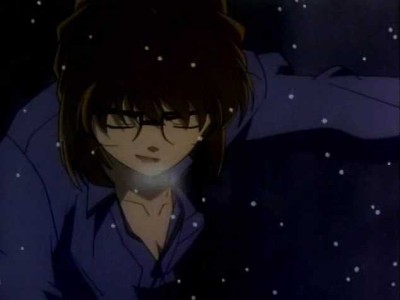 Haibara is trapped in the same building as Gin and Vodka. Conan is able to help her, but the Black…
Conan is at a coffee shop when one man is killed by a truck running through the front. What…
A client hires Kogoro to find his wife's stalker. At a party, a blackout occurs and someone…
Conan discovers Red Nocturne has to do with the impaled man just murdered. Was it the stalker?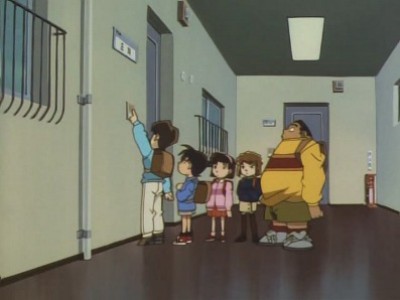 The Detective Boys stumble on an SOS sign. Is it a false alarm or is someone hiding something?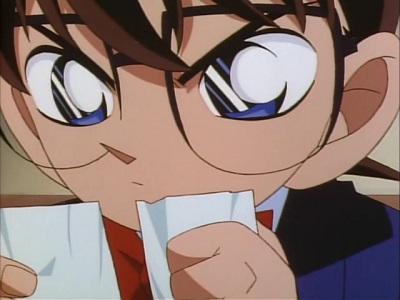 The Detective Boys stumble on to a receipt with a dangerous combination of items on it. It's up to…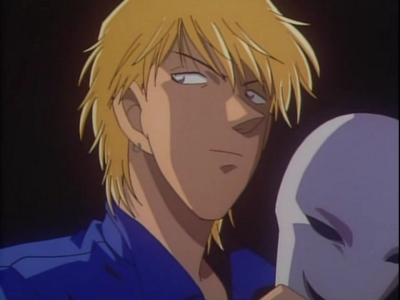 Kogoro is invited to a car accident charity, but a message from the Phantom of the Cursed Masks…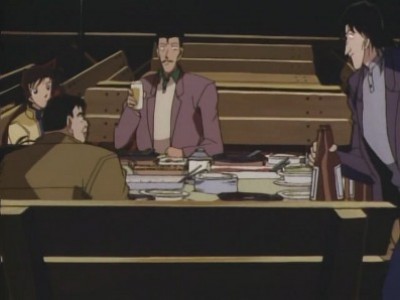 Kogoro is nearly killed by an arrow while driving. When they arrive at the hotel, a dead actor has…
Several people are staying in the hotel, but Kogoro thinks it is the work of an outsider. Conan…
While Kogoro is at a client's house, the woman is murdered. The suspects are the only other guests…
The Detective Boys stumble onto a group of robbers with a dead body while camping. Conan helps the…
The Detective Boys escaped and helped the police arrest the gang. Conan goes into surgery after…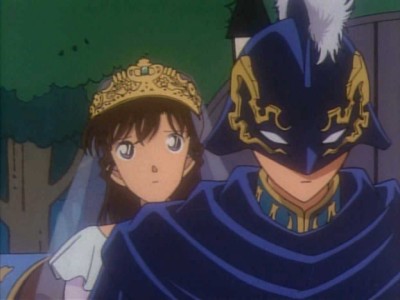 Heiji helps Shinichi by disguising as him to distract Ran from noticing Conan's identity. Ran is…
Shinichi returns to his regular body and appears as the Black Knight to save the case, but…
Having returned to his normal body, Shinichi takes Ran out to dinner. Shinichi attempts to make a…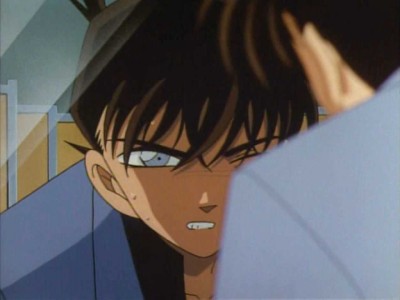 Shinichi quickly solves the case, but his body gives out and returns to Conan before he had the…