An old but pretty woman comes in Kogoro's office, asking him to find the address of her first love.…
The victim is holding a picture of Kogoro's client – does that make her the prime suspect?! What…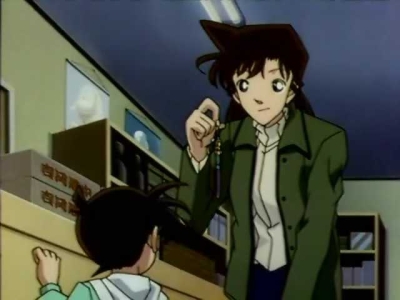 Conan, Ran, Heiji, Kazuha, and Kogoro go to the Isle of Mermaids at the request of a client.
A festival turns sour when one of the contestants is found dead in a waterfall. Conan awaits…
Conan confronts the culprit. A tragic town secret leads to a grave misunderstanding.
A boy comes to the Detective Boys with a case. A new employee at his family's shop is acting…
Ran and Sonoko run into their new English teacher, Jodie, at an arcade. While talking with their…
Jodie acts suspicious towards Conan's young appearance and good reasoning ability. Conan figures…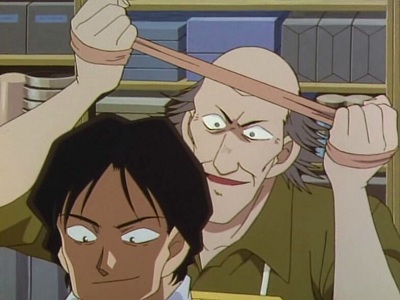 A man is killed during a pottery class. The culprit is evident, but no evidence can be found.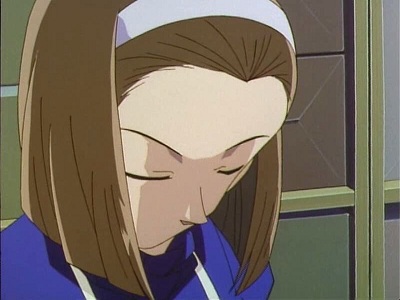 Once the police arrive, Conan is able to reveal the culprit. Ran and Sonoko make pottery for their…
The Detective Boys run into Jodie-sensei and Araide-sensei on a bus. Haiabara senses a member of…
With Jodie's help, Conan is able to prevent the busjacking, but the bombs can't be stopped. After…
Conan and Kogoro are with a man when his roommate falls from their condo to his death. Was it…
Professor Agasa takes the Detective Boys to a neighbor's. Someone appears to have stolen the…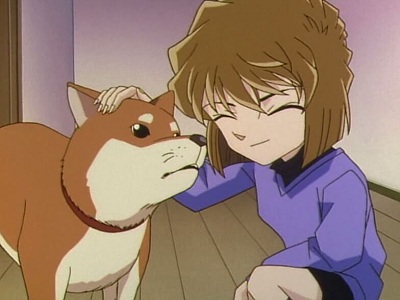 The Detective Boys search the house for clues for the missing dog. When the grandfather clock does…
A body turns up inside a locked wine cellar! How did the killer manage to get out of a room locked…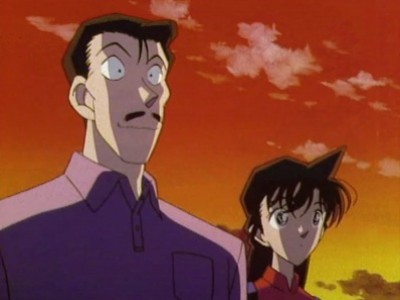 While on vacation in Shirahama, Conan and group meet students from an art club that do not seem to…
One of the art students is found stabbed in the heart. What is this art club group hiding?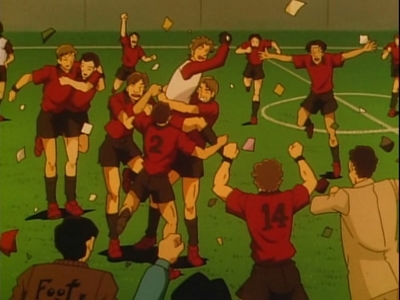 Heiji invites Conan to Osaka for the opening of a restaurant with many celebrities present. A…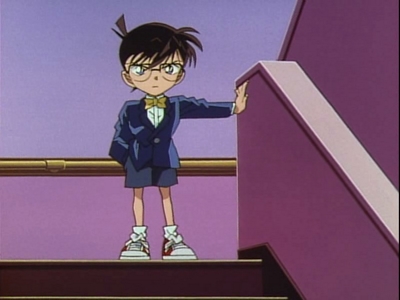 A boxer, a baseball player, and a soccer player. One of these three men shot the news reporter.…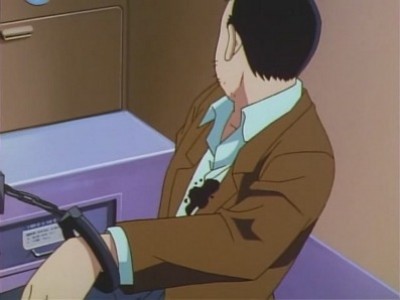 Conan and Ran are returning from Osaka. Takagi and Sato are also on the train investigating a bomb.
The bomb was a decoy. A drug dealer is found murdered in the train bathroom. Takagi also struggles…
Genta is the target of a killer! The Detective Boys try to figure out why Genta is being targeted.
An imposter of Kogoro's is found hung in his hotel room. Another body is found outside the hotel,…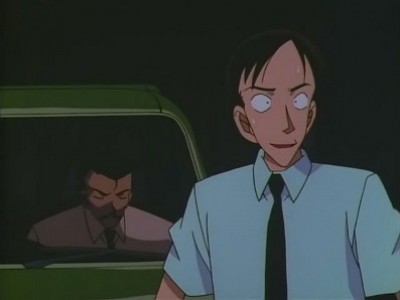 After an embezzlement of funds and a double-crossing amongst thieves, Conan is able to wrap up the…
An architect is shot in the head, allegedly by a stalker. What do the other firm employees have to…
Haibara and Ran are having issues getting along at the beach. A local fishermen group appears at…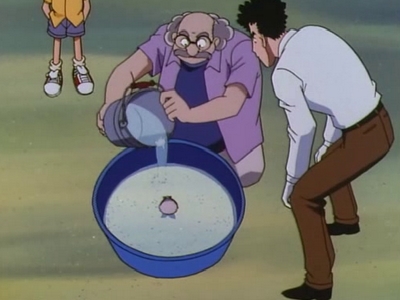 The killer bumbles his testimony while speaking with the police and Conan catches on! Haibara and…
In a place called the "Soothing Forest" there is a small village. The village chief is found dead,…
Kogoro is invited to Yoko's engagement--no, Yoko's friend's engagement with a famous actor. When…
It turned out that Yoko's friend wasn't dead yet- she just suffered from a serious cut. The police…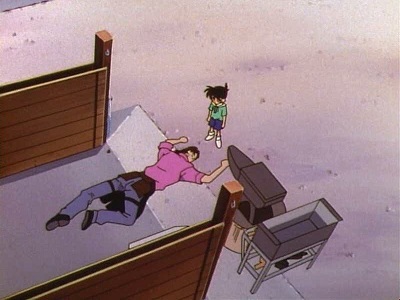 Conan, Ran, and Kogoro visit a horse farm. One of the men there dies – is a horse responsible?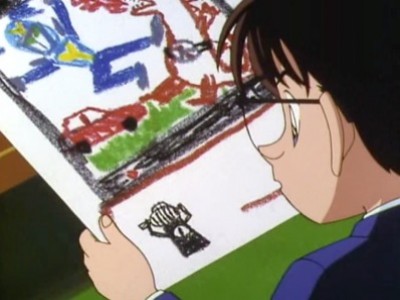 The Detective Boys are on the hunt for a kidnapping clown! They must follow the clues left behind…
Sato is having an arranged marriage meeting with a man due to her mother's persistence. She arrives…
Takagi solves the case and arrests the culprit when he tries to make a dash out of the police car.…