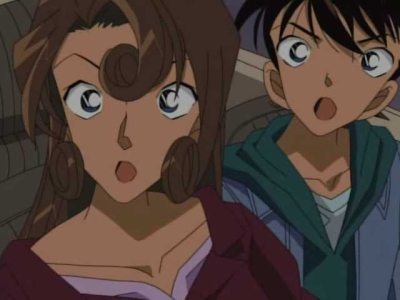 Ran collapses in the Chinese restaurant and begins to dream of her trip to New York City with…
While attending a play in New York, a murder happens right on stage! A serial killer is also on the…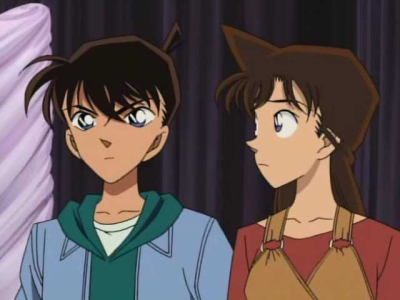 Ran recalls her first meeting with Shuichi Akai in New York City. Ran and Shinichi encounter the…
Mitsuhiko has disappeared! Conan is able to track him to a forest in Gunma, but what is he doing…
Haibara divulges information about APTX 4869 to Conan. Mitsuhiko encounters a serial killer hiding…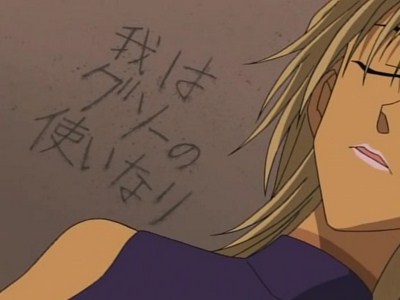 Heiji, Conan, and Kogoro go to Okinawa for a Detective Competition, but they get abandoned on an…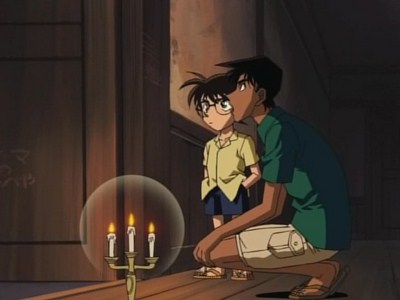 Heiji and Conan discover clues about a kidnapping while investigating the abandoned house. When the…
The boat is found destroyed and the captain beaten to death. What does the TV Crew they are with…
Ran and Sonoko find a cell phone with a mysterious message on it for Sonoko. Disguised as Sonoko,…
Ran manages to leave some clues about her kidnappers. Following the apprehension of two of the…
While watching fireworks from a fish boat restaurant, one of the fisherman falls on another and one…
Eri Kisaki finds herself defending a burglar being charged with murder, but something is crooked…
Kogoro and Conan are able to find a hole in the testimony! What did the witness hide?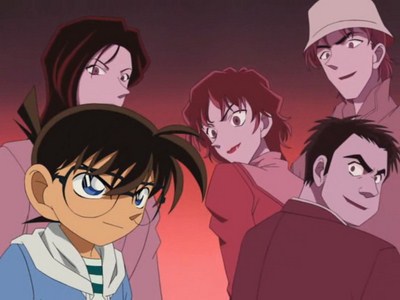 While at dinner, Conan, Ran, and Kogoro witness a man at another table insulting everyone around…
The group of friends is discovered to have a sad past. What did the group do to get rid of this man?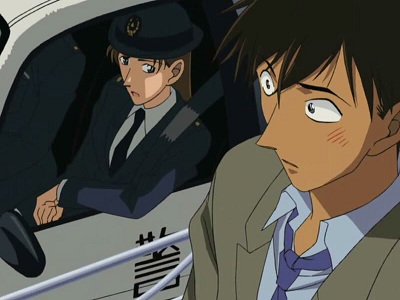 The Tokyo Spirits (Soccer team) have won J1! There's a parade in honor for them and they're going…
With Takagi-kun in charge of checking over the video tape with the Detective Boys, Conan notices…
The Detective Boys go to investigate a thief. During their investigation, however, a murder occurs!
The death of Satou's last partner haunts her when she is put up against the same bomber. The bomber…
Mori Kogoro was invited to make an introduction in an episode of a popular detective TV serial. The…
During a break in the filming, the star was discovered with his throat slit, with Ruri over the…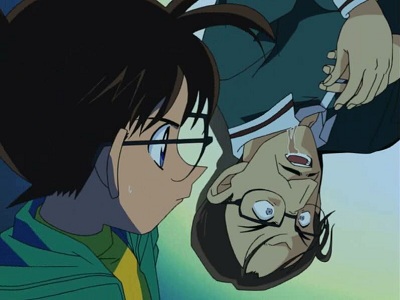 Conan and Mouri stumble upon the murder of a game designer, one that appears to have had a link to…
Conan uses Mouri to solve the case, using clues gathered during the investigation. It turns out…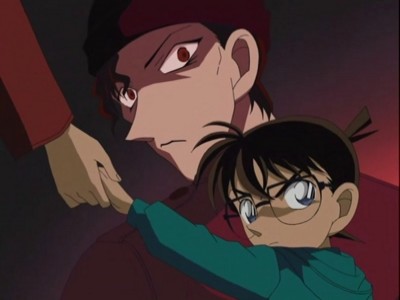 Conan learns that Shuichi Akai is not a bad guy, but with the FBI. Conan makes contact with the…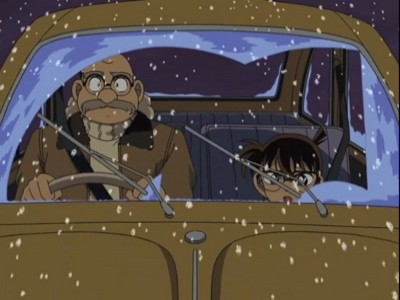 Conan and Agasa make their move, but are stranded and picked up in a car with two criminals behind…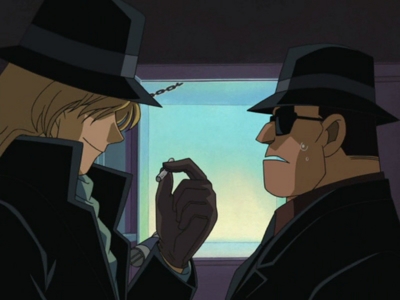 Conan confronts the criminals driving the car. Conan gets close enough to Vodka to place a tracker…
The Detective Boys help Ayumi with assembling and arranging traditional dolls for a client. After…
Some art is missing from the apartment after the robbery. However, something about the doll…
Conan, Kogoro, and Ran witness a man committing suicide by jumping off a cliff. Yet, after they see…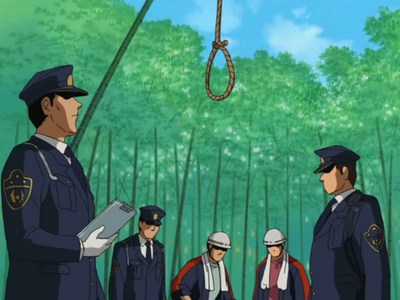 Kogoro visits an old friend who has been depressed as of lately. The friend has been irritated and…