5.98
Casualty is a weekly television show broadcast on BBC One, and the longest running emergency medical drama television series in the world. Created by Jeremy Brock and Paul Unwin, it was first broadcast on 6 September 1986 and transmitted in the UK on BBC One. The producer was Geraint Morris. The programme is based around the fictional Holby City Hospital and focuses on the staff and patients of the hospital's Accident and Emergency Department.
Returning series


TV series created in 1986 by Jeremy Brock, Paul Unwin.
The show consists of 32 seasons and 1063 episodes.
Connie's illness has a noticeable effect on her work, and even as she continues to brush away help…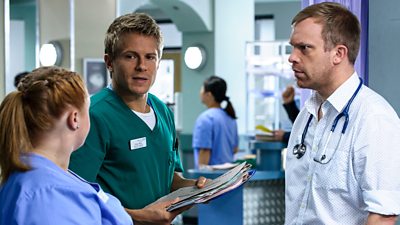 Connie attends her first day of chemotherapy, and in her absence, she places Ethan in charge of the…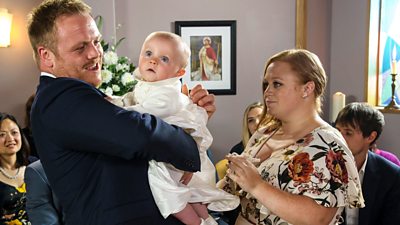 The day of Charlotte's christening arrives, and when a flustered Robyn steps into the ED staff…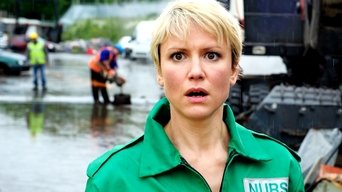 Rita's day with the paramedics brings her close to a patient in a serious entrapment. Posters
Similar TV Shows